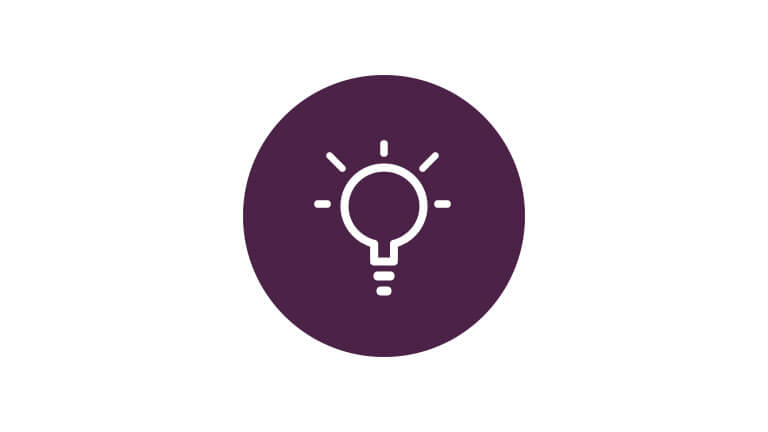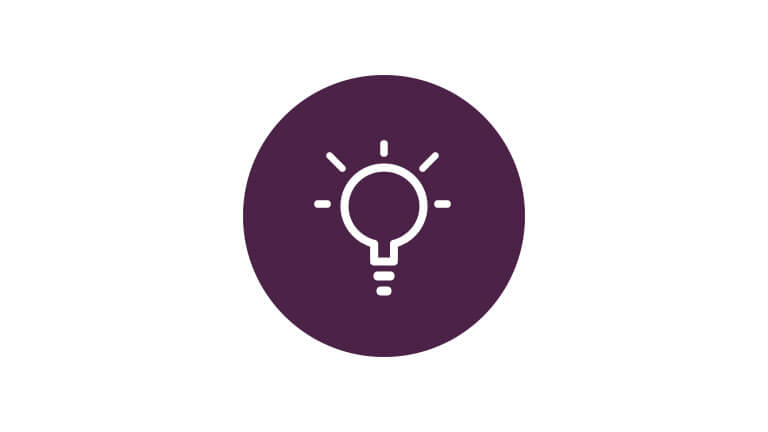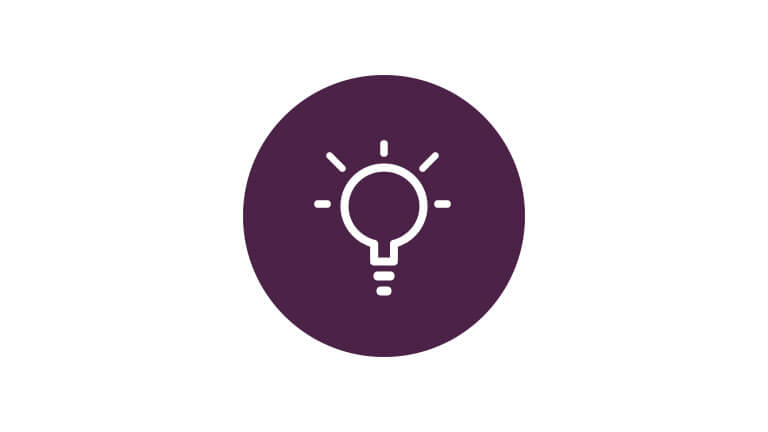 Unite your bank across lines of business, channels, and geographies to put the customer at the center of every interaction. Drive customer loyalty by creating seamless and personalized experiences your customers will love.
Simplify the mortgage process with instant access to the information you need in one central location. Brokers can work on the go to deliver exceptional service, on any device, and give customers what they want even faster: keys to a new home.
Unlock a holistic view of the customer across their professional and personal lives, empower relationship managers and lending assistants to identify and grow the most profitable relationships, and streamline onboarding for business banking customers.
Equip your business to succeed in the face of new competitors and evolving customer expectations. Accelerate your growth by transforming slow-moving processes, simplifying the way you build and manage pipeline, and scaling efficiencies across your business.
Visit our Financial Services Cloud page to learn how to put customers at the center of every interaction.
"With our banking apps built on Salesforce, we can deliver more services to understand communities."


100+ EMPLOYEES
SALESFORCE USER FOR 10 YEARS

+89%
CONVERSION RATE INCREASE FOR MOBILE USERS
51%
said their bank doesn't understand their specific needs, goals, and preferences *
74%
are not strongly convinced that their bank has their best interests at heart *
62%
of baby boomers use payment services provided by fintech companies *
* See more in our "Connected Banking Customer" report.
We look forward to answering any questions and explaining all the ways Salesforce can help your banking organization become the bank that customers love.