"The important thing … is that we have to meet the needs of the customer. And as the customer changes, we have to change."

Discover all the ways companies succeed with Salesforce.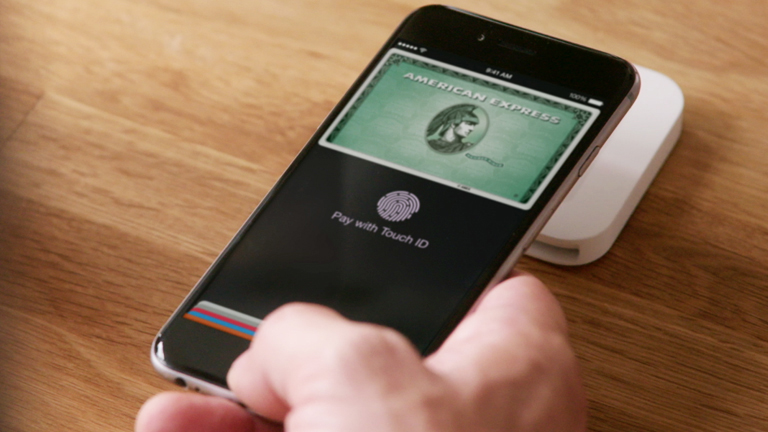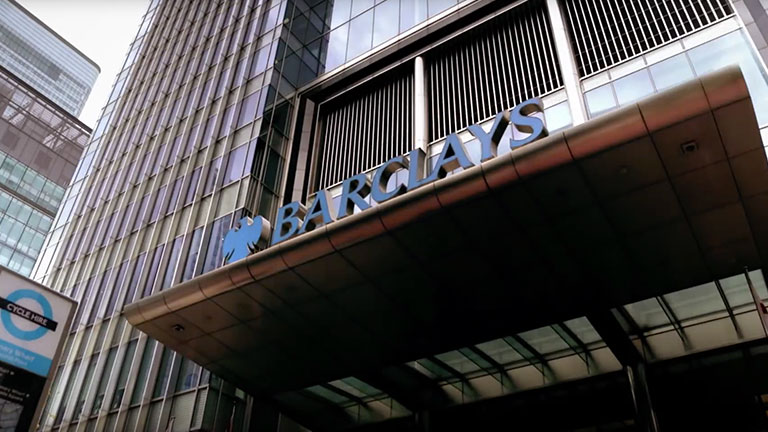 Contact us to talk about our next-gen tools for financial services, including the Financial Services Cloud. We'll help you set up a strategy to start connecting with clients like never before.