How can Salesforce help your growing business reach more patients?
Put patients at the heart of every decision.
Personalize patient and member experiences, simplify access to care, and streamline operations — on one unified platform.
Today's healthcare consumers want a personalized and seamless experience across every interaction. Vlocity extends the Salesforce platform with 100% native industry solutions that allow health insurers to improve operational efficiencies by managing sales, setup, and service operations across all business lines.
Seamlessly convert and retain members.
Streamline sales and administration operations to deliver best-in-class customer experiences. The Health Plan Sales and Administration solution supports enable quoting, enrollment, benefits management, and renewals across business lines.
Transform broker onboarding and self-service.
Recruit and retain the best brokers in the market with greater operational efficiencies and intuitive self-serve broker tools to manage their book of business. The Distribution Management solution supports seamless recruiting, credentialing, contracting, and self service.
Optimize provider network operations.
Transform how your network is managed with a unified provider system of record that increases efficiency, compliance, and growth. The Provider Network Management solution supports seamless recruiting, credentialing, contracting, and self service.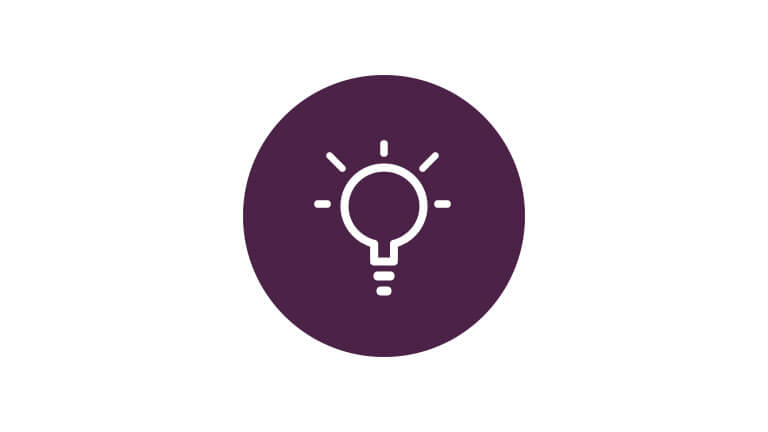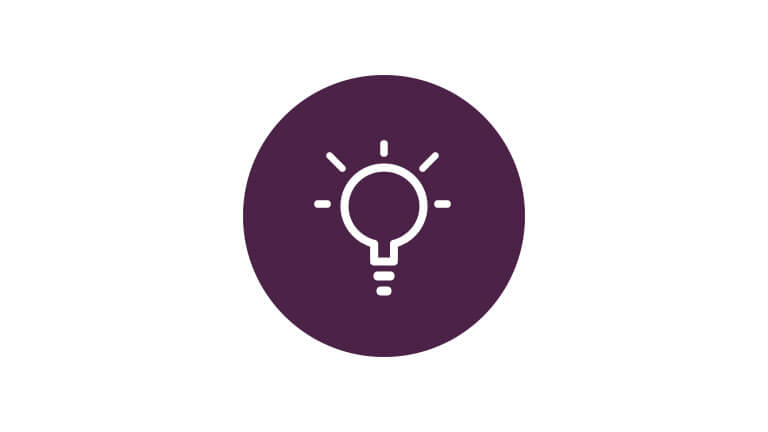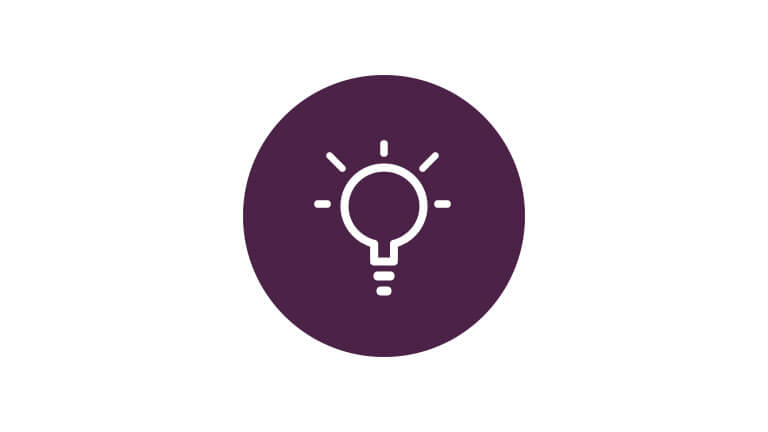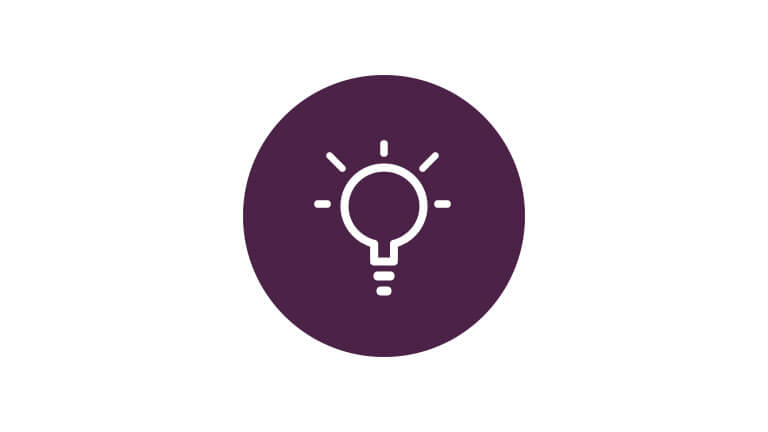 Attract more patients with 1-to-1 journeys.
Lay the foundation for enduring patient relationships by giving them personalized, 1-to-1 experiences across every touchpoint, from acquisition through care coordination and ongoing engagement. 
Unlock clinical data to drive improved patient outcomes.
Integrate actionable data stored in an array of EMRs with key systems in your healthcare organization so you can fuel innovation and improve health outcomes for both individuals and populations.
Win member trust with personalized engagement.
Deepen member relationships with a connected experience from sales and enrollment, to administrative and clinical support. Anticipate member needs with intelligence to deliver proactive care.
Transform member relationships.
Gain a complete view of each member and population with a scalable digital platform that helps payers solve today's most pressing challenges. Drive personalized and cost-effective care to achieve the best member outcomes.
360 Degrees of Healthcare:
Personalizing experiences for patients and members.

Salesforce is named a leader in The Forrester Wave™: Healthcare CRM Providers, Q1 2020.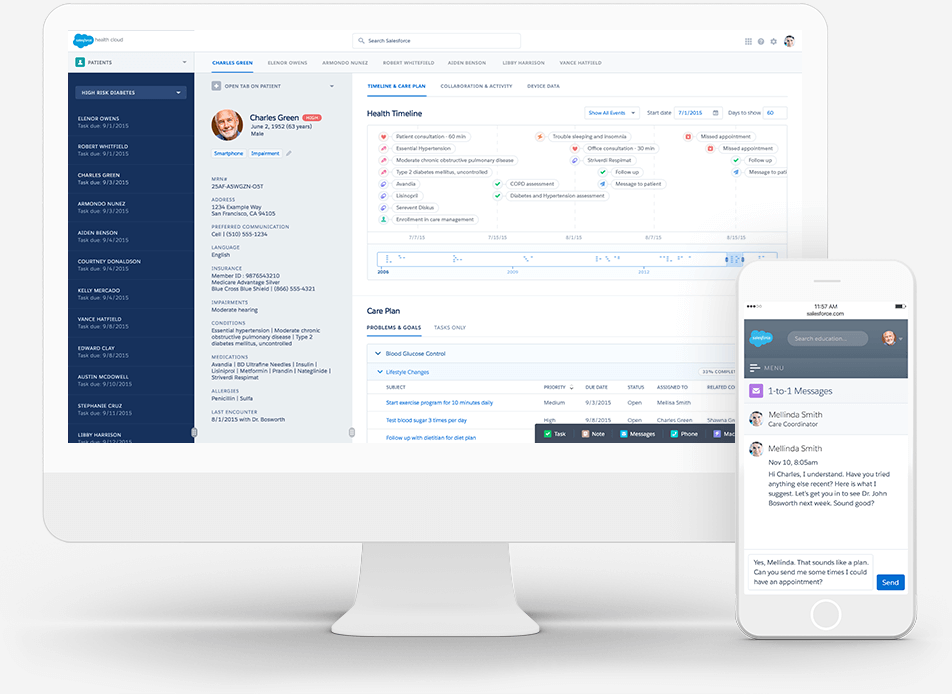 Blaze new paths to more personalized care with Health Cloud.
Explore all the ways a 360-degree view of your patients helps you understand their needs and put them at the center of care.
"Impacting one life is a success. With Health Cloud, we're ready to impact thousands of lives."


SIZE: 500+ EMPLOYEES
SALESFORCE USER FOR 2 YEARS

80,000+
CLIENT VISITS PER MONTH

Be a trailblazer in this new era of connected healthcare.
Deliver the services that patients today really want. Learn how in this new animated infographic.