See the world's #1 CRM, reimagined for healthcare.
Guide patients along every step of their journey to better health.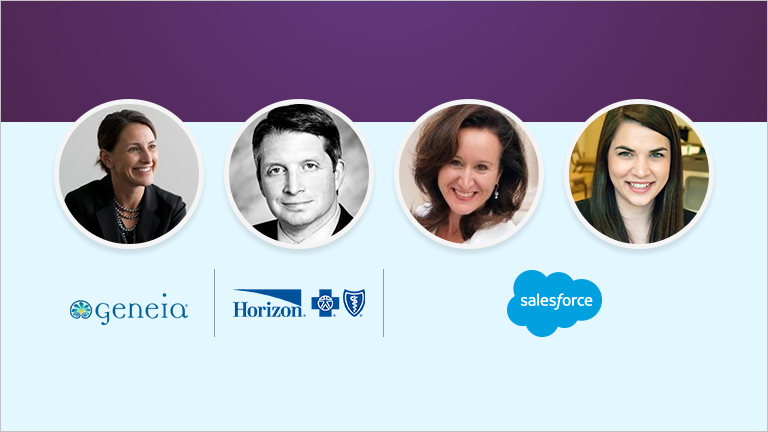 Questions? We'll put you on the right path.
Contact us to talk about the Salesforce solutions for healthcare and life sciences, including Health Cloud. We'll help you set up a strategy to connect with caregivers and patients like never before.