Retail and Consumer Goods
Insights from over 10,000 global shoppers on what they want from the retail industry today.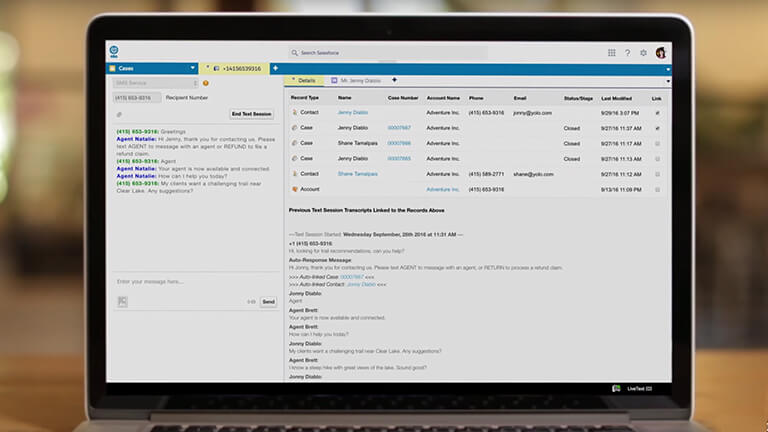 Salesforce for Retail has the CRM solution you've been looking for.
Contact us to talk about the latest Salesforce retail solutions, and let us help you set up a strategy to connect with your customers like never before.