SMALL BUSINESS APP INTEGRATIONS

CodeScience Integration Guide
The Salesforce and CodeScience integration allows you to take ideas from the drawing board and quickly build customer apps.
CodeScience was one of the first Product Development Organizations (PDOs) for Salesforce that focused on building products on the Salesforce Platform. It is a consulting service that can help you get your app to market 3x faster.

This CRM integration supports product development, Salesforce tool sets, APIs, responsive design, and mobile development.

Options for Integrating CodeScience with Salesforce

CodeScience Integration with AppExchange
Together, Salesforce and CodeScience can help you get an app to market 3x faster. CodeScience specializes in product development and helps companies go from responsive design to getting code approved by IT.
To learn more, visit our CodeScience/PDO Master page.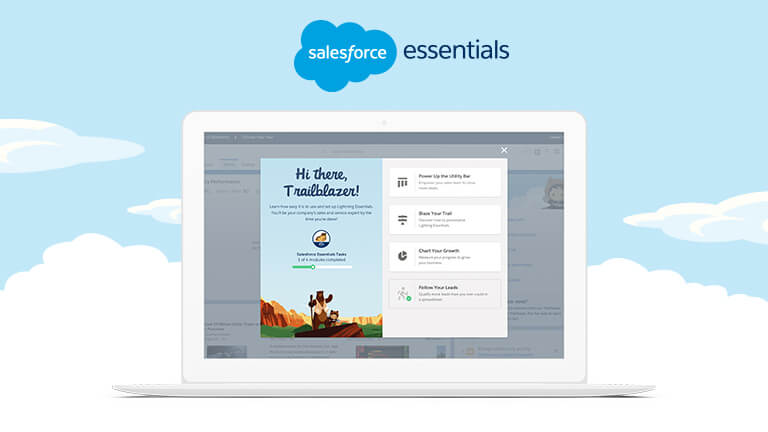 See how Salesforce can grow your business.
Discover how Salesforce is committed to your success. Learn how we can help you find, win, and keep customers to grow.