Stop managing customer support requests in shared inbox and deliver smarter service across any channel - no matter the size of your business.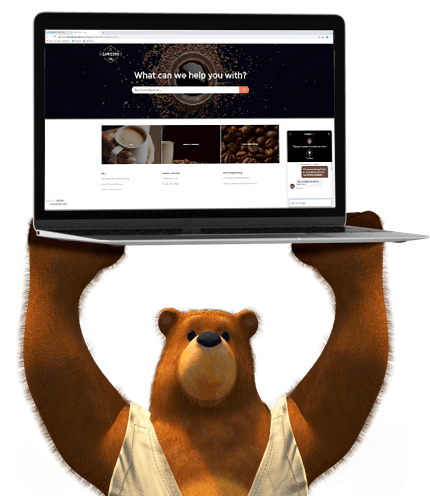 Take advantage of simple guided setup and live help from an Essentials coach.
Provide customer support through email, phone, chat and social on one easy-to-use console - no customization required. Perfect for support teams of 10 or less.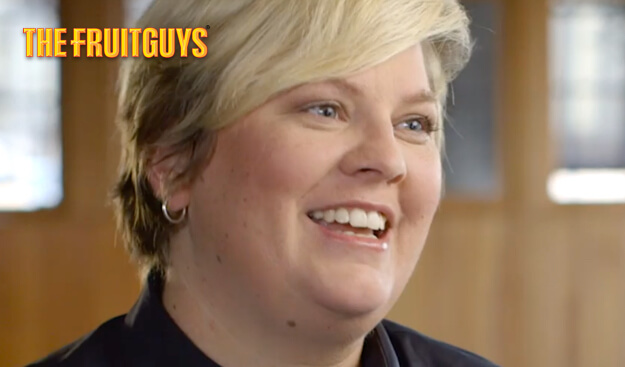 "Putting the right tools in our agents' hands differentiates us from our competitors."
Deliver a smarter, more personal customer experience on a flexible, complete service platform, starting at $75 a month.*
Add custom elements to your view of the customer, and connect Salesforce to outside systems using powerful APIs for a complete customer view.
Increase support team productivity with AI-powered chatbots and solutions, and extend your solution by leveraging thousands of AppExchange apps. 
Salesforce delivers the whole support picture, in real-time, informing your insights with customizable reports, dashboards, and powerful artificial intelligence-driven analytics.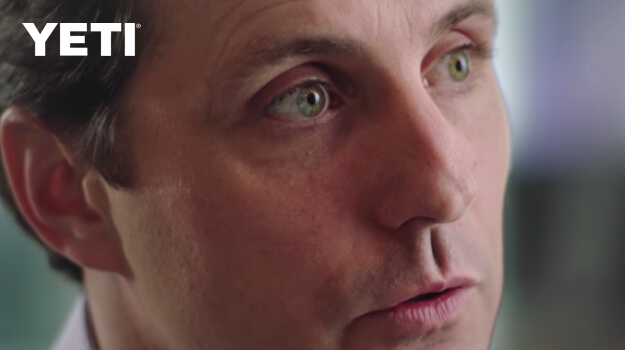 "Salesforce helps us deliver an amazing customer experience that keeps our brand hot."
Source: Salesforce Customer Success Metrics Survey, conducted 2015-2017 among 7,000+ customers randomly selected. Response sizes per question vary.
Access AppExchange for thousands of plug-and-play apps to help your sales people do more with less.

Access, manage, and share Dropbox content directly from Salesforce.

Seemlessely integrate feedback data with Salesforce.

Sync Mailchimp subscribers and Salesforce leads, and more.
Small business CRM for up to 10 users
USD/user/month*
(billed annually)
Complete service CRM for teams of any size
USD/user/month*
(billed annually)
Customizable CRM for comprehensive service
USD/user/month*
(billed annually)
Unlimited CRM power
USD/user/month*
(billed annually)
* Offer requires an annual contract. Monthly pricing available on Essentials edition.