Women in sales and marketing face more than their fair share of career obstacles. The mission of Trailblazing Women is to change that. Through this series we are building a network for women ready to rock the status quo, break barriers to success, and lead the way forward.
We're coming together to make new connections, find mentors, cultivate leadership, and bring more women to the table.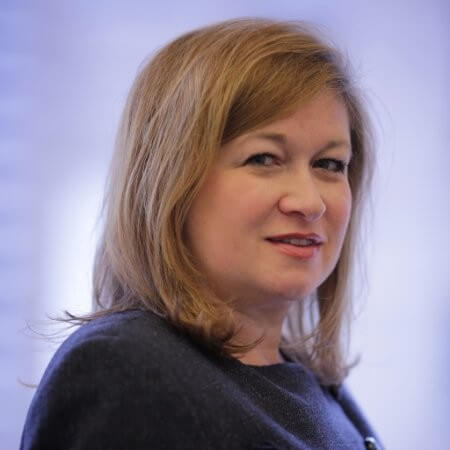 Leader, Colleague, Wife, Mother, Sister, Daughter, Friend
Have any questions about the series? Want to become a sales or marketing Trailblazer?
Send us a note - we would love to hear from you!