Breaking boundaries to success

Women in sales and marketing face more than their fair share of career obstacles. The mission of Trailblazing Women is to change that. Through this series we are building a network for women ready to rock the status quo, break barriers to success, and lead the way forward.
We're coming together to make new connections, find mentors, cultivate leadership, and bring more women to the table.

Stay tuned for more details!
Trailblazing Women Profiles
Assistant Vice President, HR
Enterprise Car Sales

Mother of three, Wife, Sister, Daughter, Friend, Mentor



















Trailblazing Women Summit
An extraordinary day designed to inspire and empower us on the path to Gender Equality.
In celebration and honor of Women's Month in March, Salesforce hosted the inaugural Trailblazing Women Summit as a day to elevate women and allies working to drive Gender Equality. We heard from luminary and celebrity trailblazers across business, media, and tech — including Salesforce customers, board members, and executives. Keynote speakers included Dr. Mae C. Jemison, Ibtihaj Muhammad, and Soledad O'Brien.

Ready to break boundaries to success? Hear from Trailblazing Women.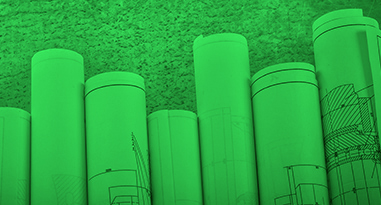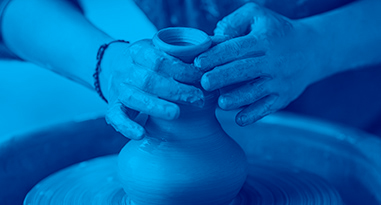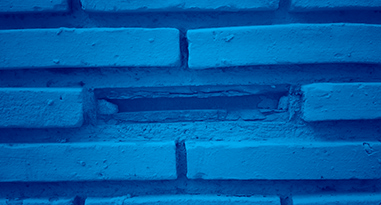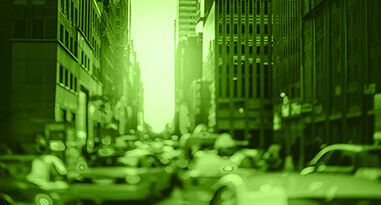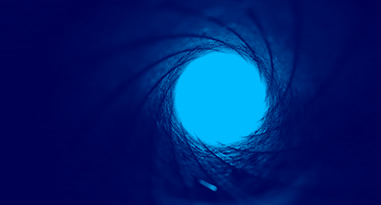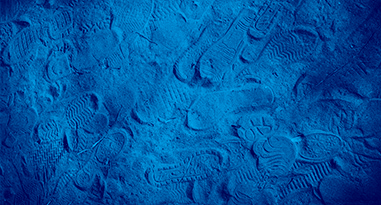 Have any questions about the series? Want to become a sales or marketing Trailblazer?
Send us a note - we would love to hear from you!