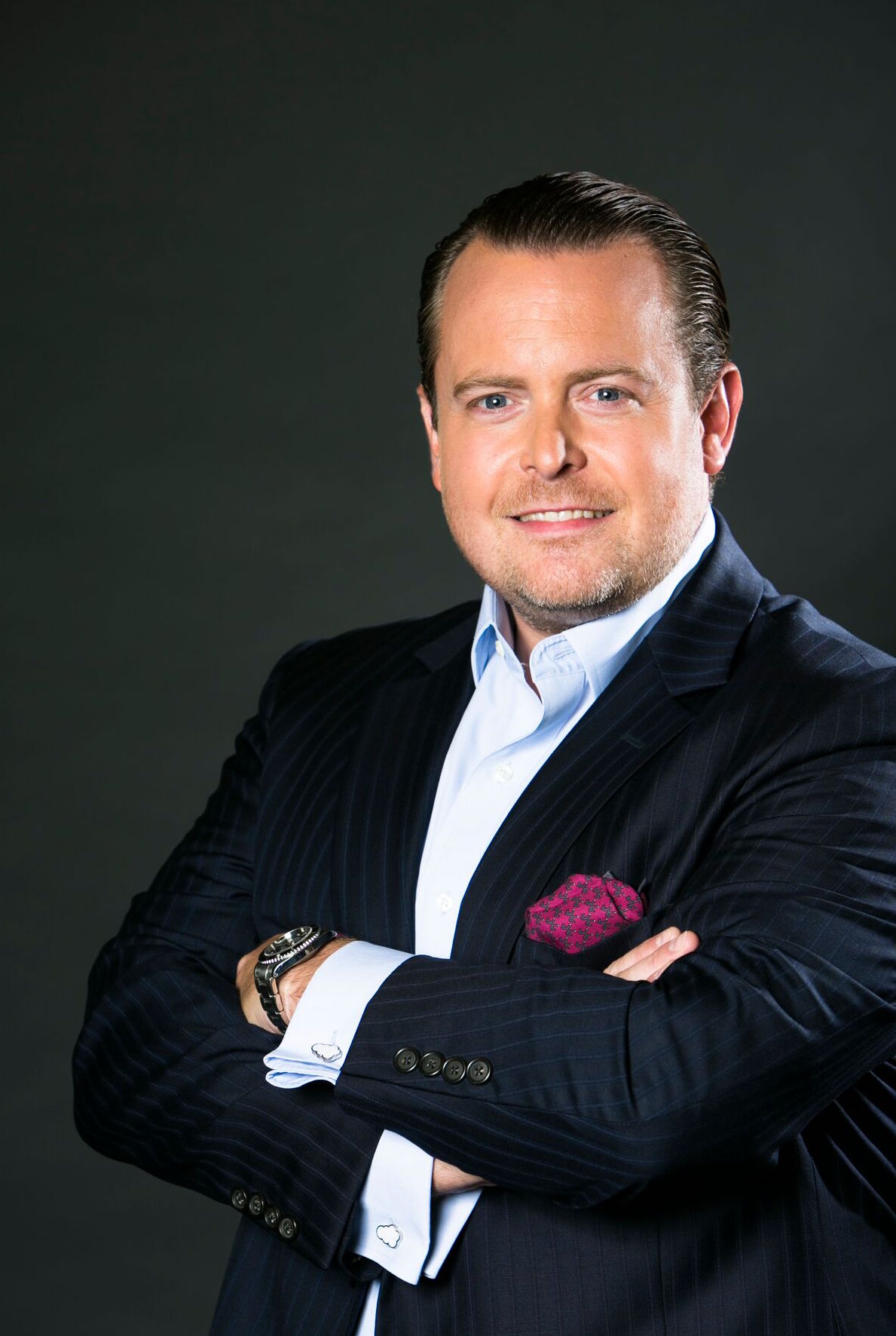 Jon is Vice President, Solution Engineering at Salesforce.  He leads a team of Solution Engineers covering the EMEA region, whose mission it is to help Salesforce customers understand the business value that cloud CRM solutions deliver. 
Before joining Salesforce, Jon led an EMEA-wide team of CRM Experts at SAP and prior to that was a Sales Engineer and a Service Delivery Consultant at Siebel Systems.  He started his career at Accenture, where he specialised in PeopleSoft implementations.  He graduated from The Johns Hopkins University with a degree in Economics and completed internships at Deutsche Bank, the German Bundestag, and the U.S. House of Representatives. His passions include all things cloud computing, helping customers realise business value from technology, sailing, model boats, good food, and cigars. 
He lives with his wife and daughter in Rome, Italy.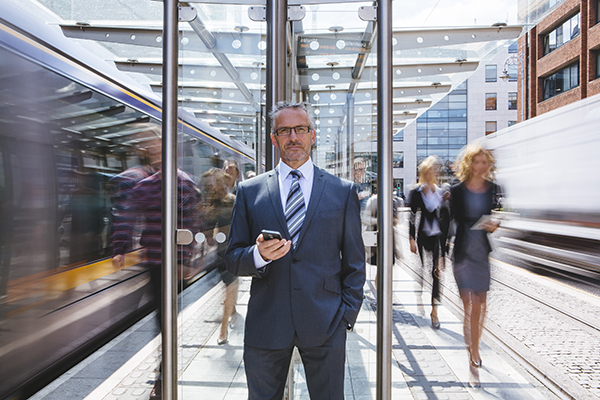 April 4, 2019 By Jon Upton
After more than 20 years working with customers on digital transformation initiatives, I've found the key drivers when it comes to delivering a successful transformation can be distilled in to this list of 10 critical elements... Read More