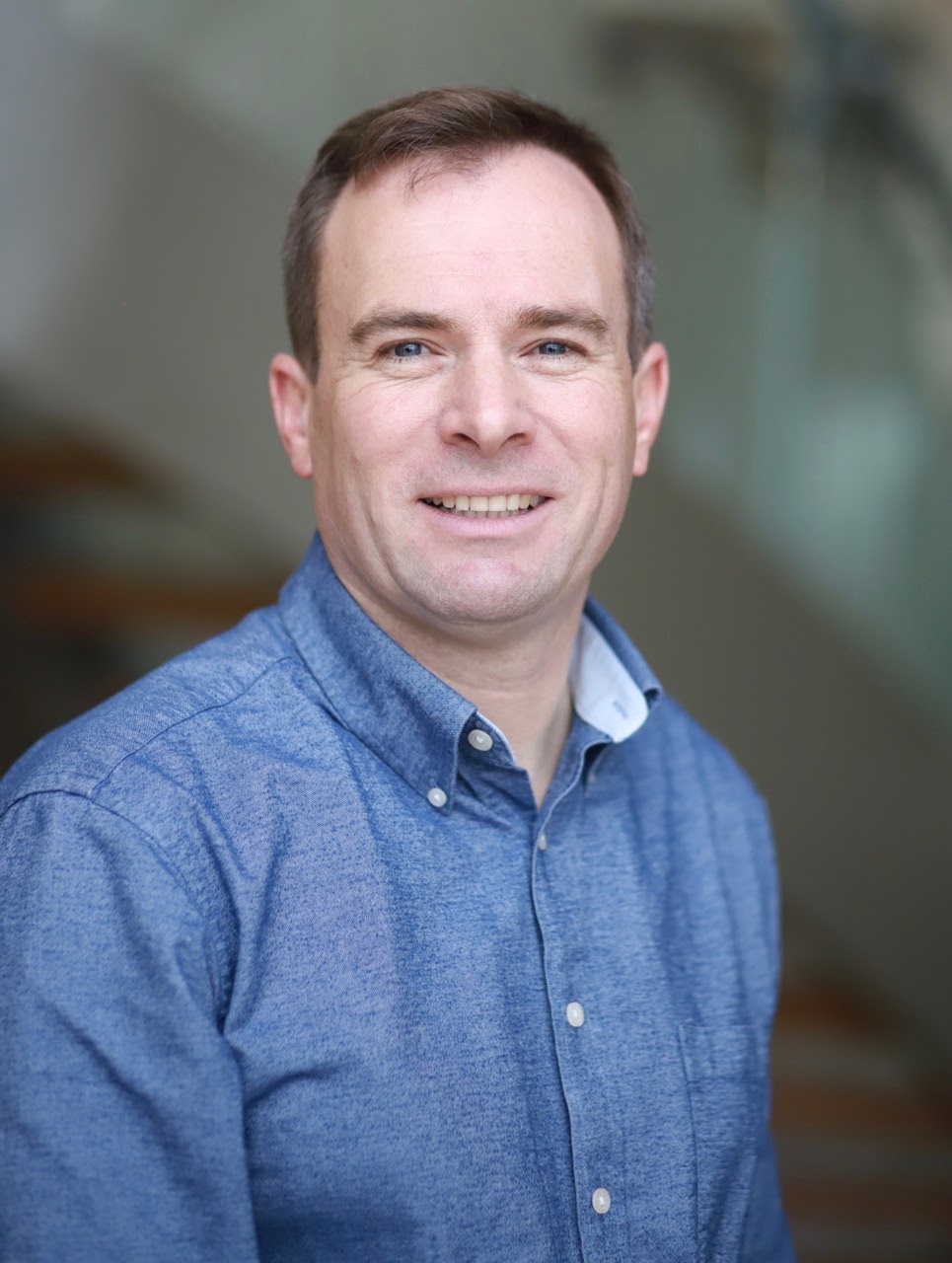 Stuart is a VP in the Customer Success Group at Salesforce. Stuart leads digital innovation and transformation initiatives for key customers. He works in partnership to build momentum, center on customer centred design, drive innovation and experimentation, look for agility, manage change, and accelerate transformation. 
Stuart was a repeat customer of Salesforce in prior roles, leading business transformation as SVP of Sales and Marketing at Wood Mackenzie, a research and consultancy business, and SVP of Corporate Development at Celerant Consulting, an Operations Consultancy. 
Stuart holds a MA in Aeronautical Engineering from Cambridge University and a MBA from London Business School.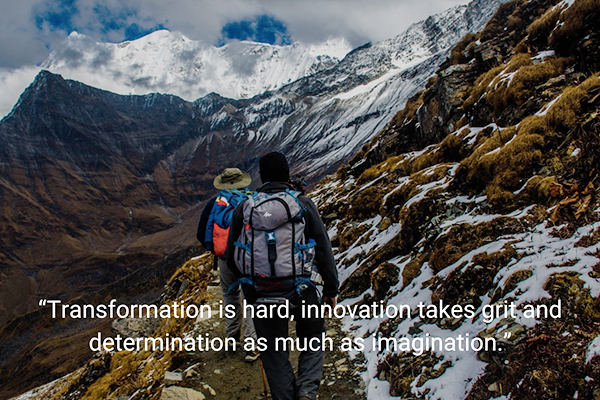 July 5, 2019 By Stuart Mills
In the pace of change across all industries today, it is impossible for companies to survive and thrive without prioritizing impact, being nimble and responsive to market conditions, and ruthlessly focusing on customer success... Read More