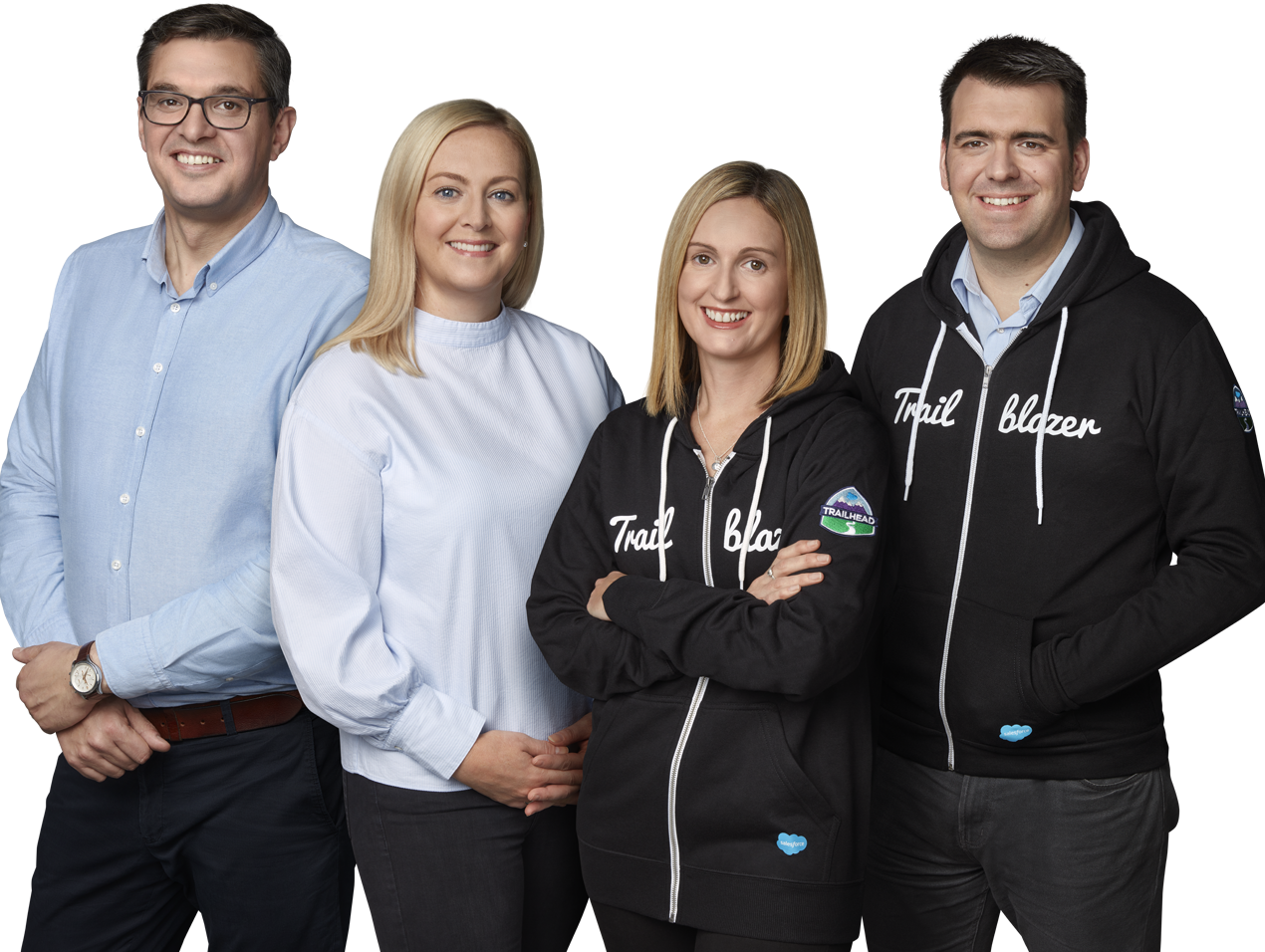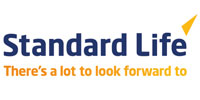 Salesforce customer since 2009
20%
increase in lead conversion
Standard Life helps more people achieve their financial goals with Salesforce
Standard Life has been helping customers with their life savings for nearly 200 years. Today, it supports more than 4.5 million customers, helping them to manage their life savings so that they and their families can enjoy a better future.
Around 3,000 financial advisers in the UK use Standard Life's award-winning Wrap and Elevate Platforms to power customer relationships and investments, with £60 billion worth of assets under administration.  
"Through our adviser community, we help people manage their life savings so that they and their families can enjoy a better future," said Duncan Muir, Head of B2B CRM at Standard Life. "With Salesforce, we can make this a reality for more people by engaging with more financial advisers and enhancing the adviser and customer experience as we scale."
Standard Life boosts sales performance and productivity
Since deploying Salesforce Lightning across the sales operation for its platform business, opportunity conversion rates with financial advisers have increased by 20%. "With Lightning, we can now interact with the right people at the right time and in the right way," explained Muir. "Salesforce has made the team more inquisitive about what actions and information could help to strengthen and grow their relationship with a financial adviser."
As well as being more informed, the Standard Life platform sales team are also more productive. "We've saved around four hours per week per person, which has created 10% of additional capacity," said Muir. "We've also reduced manual interventions by 50% by accelerating the analysis and execution of our sales activities."
A continuous flow of information drives better outcomes
The Lightning implementation is just one element of a much bigger CRM evolution at Standard Life, which will help to support future business growth. "We want to move away from the linear approach where the sales team just input data into a system and don't get much back. With Salesforce, we've created a continuous loop of information, which helps improve engagement and outcomes," explained Muir.
Standard Life's CRM evolution through Lightning involved restructuring data to gain richer insights, re-engineering processes, and enhancing the user experience. "We have been using Sales Cloud since 2009 and needed to re-energise engagement," said Muir. "The Lightning upgrade has been a great success, with 70% of our user working group reporting an improvement just three weeks after go live."
Personalised dashboards empower sales team
From account managers to enablement consultants, every member of the 100-strong platform sales team now has a personalised Lightning dashboard, which highlights daily tasks, upcoming appointments, and performance targets. This information can also be accessed remotely via the Salesforce Mobile App.
"We've been able to sweep multiple disparate data sources into a single solution," explained Muir. "The information captured in Sales Cloud helps to shape meetings with financial advisers and provides our management team with visibility of how opportunities are progressing through the funnel."
New visualisation tools and prospect categories have helped to increase how many opportunities are being tracked and nurtured. "Just because a financial adviser is not seen as an opportunity to discuss our solutions today doesn't mean there won't be an opportunity tomorrow," said Muir. "By capturing information on their motivators and blockers, we can better understand their needs and deliver solutions which support their business and customer relationships more accurately."
Standard Life's trailblazing approach to opportunity management has already delivered results: 30% of financial advisers that had previously been crossed off the prospect list have now become live opportunities. The motivations and blockers provide Standard Life's marketing team with rich insights that they can use to better understand financial advisers' needs and drive more timely and relevant engagement to ensure people get the right support when they need it.
"With CRM data, we can put sales and marketing on an even keel," explained Muir. By empowering its marketing team to take the lead on some financial adviser interactions, Standard Life saw a 400% increase in opportunities with a 10% conversion rate.
The next chapter in CRM evolution at Standard Life
To keep progressing the CRM programme, Muir's team use Trailhead to understand the art of the possible. They also used Trailhead to develop personalised Trailmixes - customised learning journeys - for the working group involved in the Lightning upgrade. "Trailhead helps people understand how Salesforce can benefit different processes and roles," said Muir. "It's easy to use and to establish a sense of 'gamification', which keeps everyone motivated to complete trails and earn badges."
The next chapter in CRM at Standard Life will see the introduction of Tableau CRM. "By leveraging AI, we will be able to unlock even more insights from the sales pipeline and ensure we are pushing forward with the right opportunities," added Muir. Einstein Voice and Chatter are also on the agenda for 2020, which will help to encourage greater collaboration and reduce the administration overhead for the platform sales team. "If you're out seeing customers all day you can update activity through the App which will mean we'll be truly getting real-time data going into Salesforce," said Muir.
Every additional innovation and insight will help Standard Life unlock greater competitive advantage. "Salesforce has been fundamental to our CRM evolution and helped push lead conversions up by 20%. It enables the sales team to work more efficiently and target growth more effectively," concluded Muir. "By engaging with more financial advisers, we can help more people achieve their financial goals."
Keep exploring stories like this one.
Questions? We'll put you on the right path.
Ask about Salesforce products, pricing, implementation, or anything else. Our highly trained reps are standing by, ready to help.