Salesforce Webinars
Questions? Call us at 0800 0921223 (Freephone).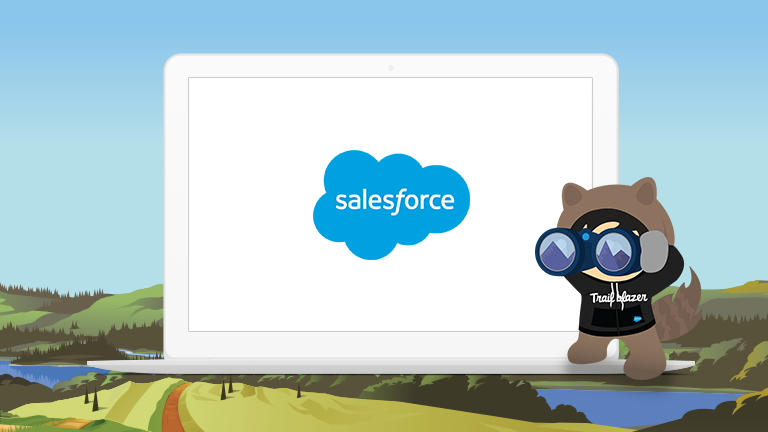 Premier Success Plans for Pardot: Info and Overview
On-Demand Webinar: Get the Most Out of Marketing Automation.
In this on-demand webinar, you'll hear from Salesforce Senior Solutions Advisor Cara Constable on how Premier Success Plans for Pardot can help you maximize your investment in marketing automation with 24/7 support, consultative 1:1 Accelerator engagements, and hands-on assistance with daily admininstrative tasks.
Please fill out all fields.