Salesforce Webinars
Questions? Call us at 0800 0921223 (Freephone).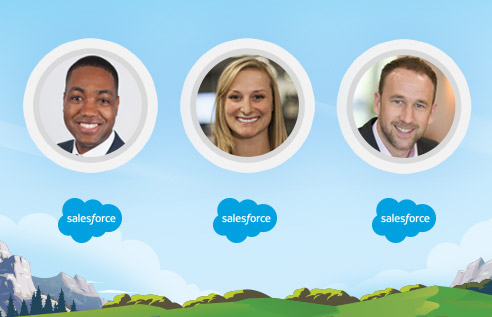 Making CRM Smarter
Any successful business should start with the foundation of great customer relationships. As your company expands, these connections become harder to manage - it's not just a transaction between buyer and seller; but an ongoing team effort with many stakeholders. Companies that want to run their business at scale have embraced Customer Relationship Management (CRM). But in today's complex selling environment, a new approach to CRM is needed to help modern sales teams become successful.
With a smarter CRM, sales teams can close deals faster and create winning sales & marketing relationships. Join us for a quick 30-minute look at how a smart CRM can help you :
Sell faster through tools that give your sales teams time back to focus on what they do best - selling.

Sell smarter by surfacing valuable insights to lead meaningful conversations with your customers

Sell together with your marketing partners to nurture leads to a sales-ready state
Please fill out all fields.