Salesforce Webinars
Questions? Call us at 0800 0921223 (Freephone).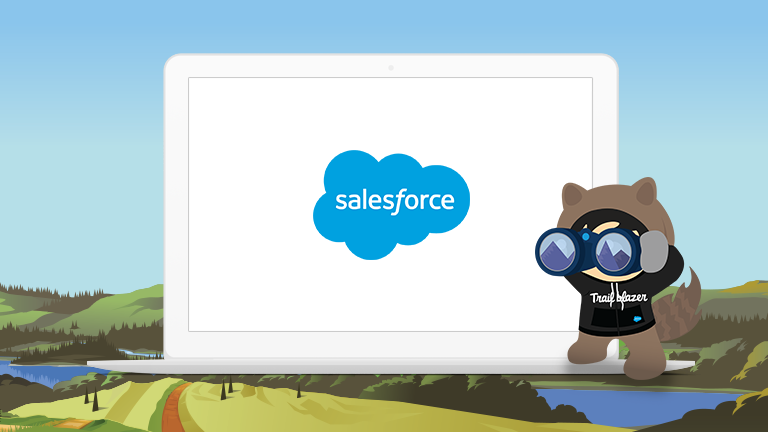 How AI is Transforming Your Business, Customer Service, and the Agent Experience
With the consumerisation of "smart" products in our everyday lives, from Siri to recommendation engines on Amazon, new customer expectations are being created. This is creating a sense of urgency — your business must meet and exceed, or risk losing your customers to competitors who are innovating customer service to mimic the consumer experience.
Join us for 30minutes to hear how AI can:
be the key to transforming customer service
revolutionise the Agent Experience
deliver on metrics that matter
lead to better business for your company
Please fill out all fields.