Salesforce Webinars
Questions? Call us at 0800 0921223 (Freephone).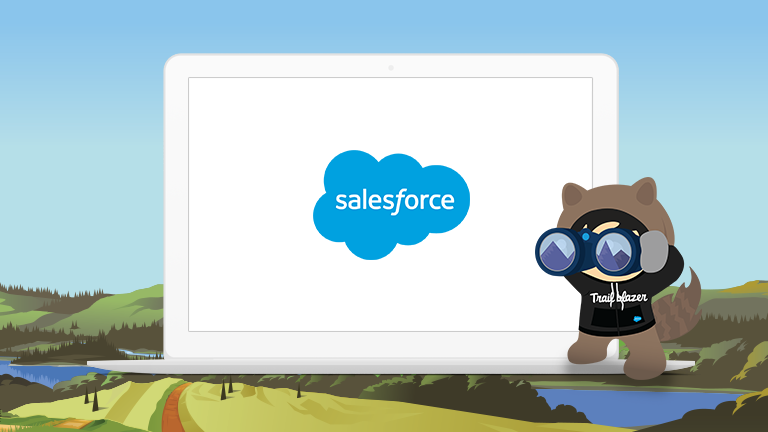 Empower Customers With a Modern Self-Service Experience
Delivering a first-rate customer experience requires creating an online experience that seamlessly connects customers to the information and business process they need most to be successful. Whether customers want to find a quick answer or get anytime access to manage their account, they expect an experience that is always on, personalised and easy to use.

Tune in to our on-demand webinar and learn how Community Cloud:
Easily extends business data and process from Salesforce and third-party systems in an engaging customer portal for any use case
Enables companies to create beautifully branded, mobile portals that effortlessly connect customers with the information and tools they need most
Our expert speakers:
Edward-Millington Jones, Sales Enablement Manager, British Airways
Rebecca Mackenzie, Product Marketing Manager, Service Cloud & Community Cloud, Salesforce
Joel Bynes, Principle Solution Engineer, Service Cloud, Salesforce
Please fill out all fields.