Salesforce Webinars
Questions? Call us at 0800 0921223 (Freephone).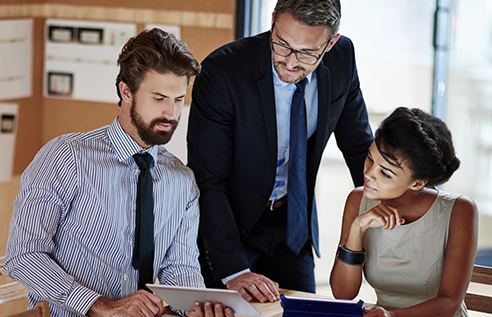 Supercharge the Productivity of your Inside Sales Teams
Salespeople today spend more time selling in front of a computer screen than in person. Research also shows that inside sales roles are growing 15 times faster than field sales roles.

That means it's more important than ever for companies to stay ahead of the curve with their teams and their technology. The most effective Inside Sales teams know how to collaborate seamlessly across teams and operationalise their step-by-step sales guides and best practices.

Join this webinar to find out how you can accelerate virtual selling by arming your Inside Sales teams with:
Insights on how to prospect smarter and faster

Integrated tools to eliminate busywork and wasteful admin time

New levels of best-practice automation for scalable & repeatable success
Please fill out all fields.