Salesforce Webinars
Questions? Call us at 0800 0921223 (Freephone).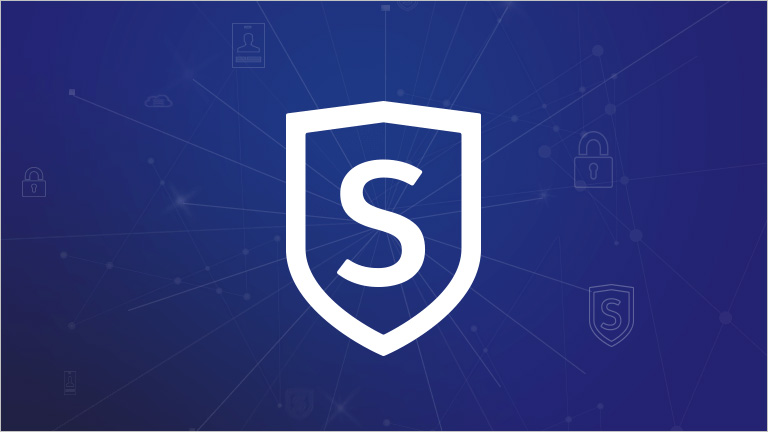 Shield Sessions 19 July: An Introduction on How to Drive Adoption, Strengthen and Secure your Salesforce Org
Do you have sensitive information stored in Salesforce? Are you looking to get more from your Salesforce instance? As adoption of Salesforce for critical business capabilities grows, monitoring user behaviour, tracking changes to data, and preventing data loss is more important than ever.
Join this 30 minute session to learn how Salesforce's premium security product, Shield, helps you:
- Drive performance and adoption with Event Monitoring
- Monitor compliance with your security policies and prevent infractions in real-time
- Track changes to and retain data to meet compliance obligations
- Encrypt your most sensitive data at rest, while maintaining app functionality
You'll see a demo showcasing key features and you will get the chance to have all your product questions answered.

Please fill out all fields.