Salesforce Webinars
Questions? Call us at 0800 0921223 (Freephone).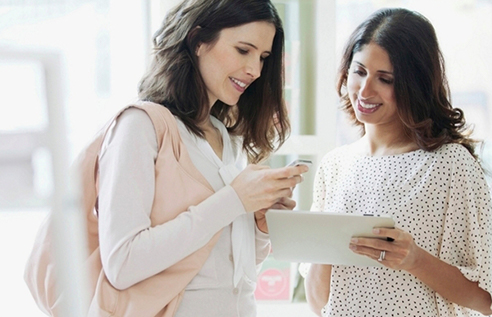 The importance of social as a service channel
Do you know that 42% of social media users now expect a response within 60 minutes, but despite this, 89% of social messages to companies are ignored?

Social is an increasingly important channel - customers are demanding a consistent experience and expecting swift resolutions, however, disconnected and unintelligent systems are holding businesses back from delivering on these expectations.

If this resonates with you, we would be delightedto demonstrate how we can help!

Join us for a 30 min webinar to learn how you can:
Learn more about sentiment analysis

Incorporate Social as a Service channel

Respond to your Social contacts more efficiently

Hear about our customer success stories
Please fill out all fields.