Salesforce Webinars
Questions? Call us at 0800 0921223 (Freephone).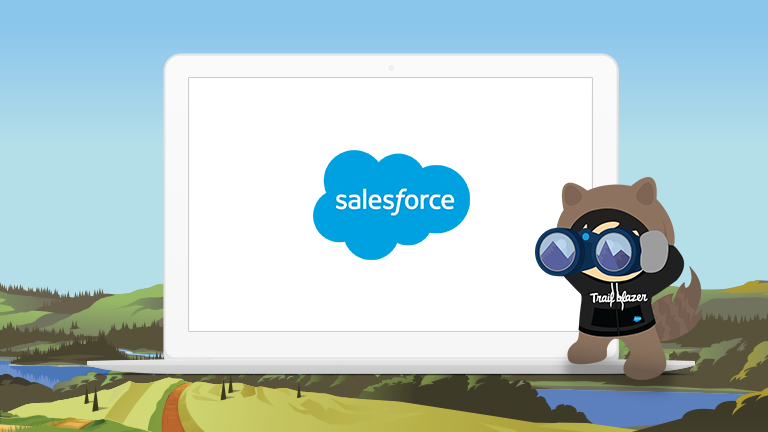 Agency Roundtable: Finding Certainty in Uncertain times with Marketing Intelligence
More than ever, we are all looking for ways to find certainty in uncertain times with confidence. Agencies as much as anyone have to adapt: providing greater transparency and deeper data driven insights to clients. We are working with over 400 agencies worldwide to understand exactly how they are adapting and using technology to provide results.

Join us for a roundtable discussion to discuss this topic in more detail and hear from agencies such as the7Stars and more, to share how they are scaling their expertise across clients by using marketing data to gain customisable insights, automated reporting and actionable intelligence. Speakers include;
Helen Rose is Head of Insights & Analytics, 7Stars
Kevin Joyner, Director of Planning & Insight, Croud
Jonathan Beeston, Head of Product Marketing EMEA, Datorama
Please do share with colleagues and we look forward to seeing you on April 22nd.
Team Datorama
Please fill out all fields.