Salesforce Webinars
Questions? Call us at 0800 0921223 (Freephone).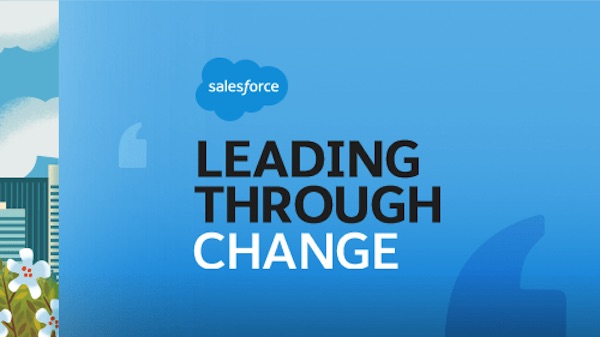 UK and Ireland Leading Through Change: From 900 Retail Stores to a Fully Digital Organisation. How Oxfam is Continuing to Support our Communities
Together, we are facing a truly unprecedented situation. The global coronavirus pandemic is affecting all of our families, our businesses, our communities, and our way of life.

Our hearts go out to anyone who's been impacted by the virus, either directly or indirectly. At Salesforce, as at your companies, we're focused on the health and safety of our employees, families and communities. However, we are very conscious that all businesses are in uncharted territory, Salesforce was built to handle moments like this, and our relentless commitment to your success is stronger than ever. Our company was founded on core values -- trust, customer success, innovation, and equality -- and our values are unwavering and continue to guide everything we do.

During this time, we wanted to update you on how we're approaching the situation for the UK and Ireland at Salesforce. Please join Paul Smith, UK & Ireland General Manager, who welcomes special guest Michael Duggan, CIO Oxfam. They will discuss how Oxfam, a major nonprofit group is using technology to respond to crisis in this time of need.
Please fill out all fields.