Salesforce Webinars
Questions? Call us at 0800 0921223 (Freephone).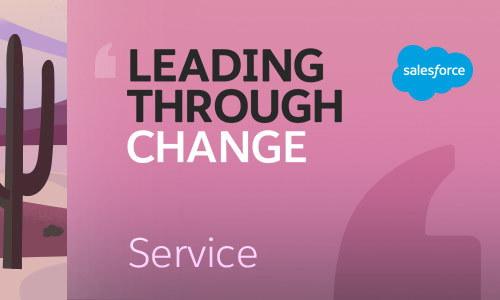 Leading Through Change for Service Episode with Trailblazer Alm. Brand
In times of continued business transformation, service departments are faced with increased pressure to continue to serve their customers in a consistent, personalised way across all touch points. And to continue working, wherever they are located, without breaking the bank.

Register now for the Leading Through Change for Service Episode: How to deliver consistent and personalised omnichannel service at scale in a transforming world. In this episode, you will learn:
how Danish financial services group Alm. Brand readjusted their business
how to deliver a human-centric service experience that is personal and empathetic
how to remain resilient and support your employees, so that they can care for your customers
about the tools to help you accelerate through disruption and adapt to changing needs whether your workers are at home, in the contact centre or in the field
how you can be a trusted digital advisor and continue to serve your customers through new ways of doing business
This episode is part of the
Leading Through Change Virtual Series
featuring role-specific or industry-specific insights. All episodes will be delivered in a lively conversational format.
Find the entire overview of the series here.
Please fill out all fields.