Salesforce Webinars
Questions? Call us at 0800 0921223 (Freephone).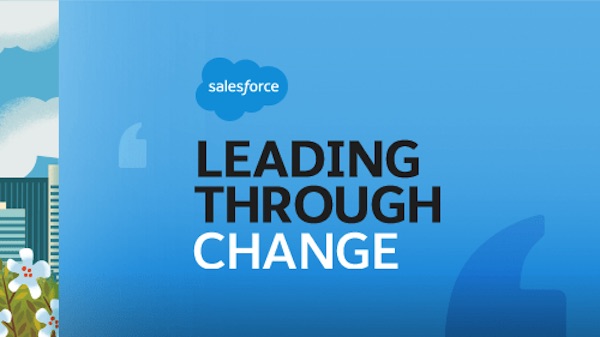 How Telecom Organisations Can Support Customers from Home
As COVID-19 continues to have impacts across the globe, telecommunications leaders are adapting to a new way of working and serving customers in this period of unprecedented change. Supporting a surge in bandwidth utilisation and demand, pivoting on traditional operational models, continue to support customers and ensure business continuity in this new normal.

How can you respond? Please join this webinar, first in a series, with Industry and Salesforce experts on how telecommunications organisations are reacting and preparing for the future to:
Support a remote workforce with productivity and process automation tools
Drive efficiency in revenue and sales experiences
Scale customer service with self-help tools and intelligence
Please fill out all fields.