Salesforce Webinars
Questions? Call us at 0800 0921223 (Freephone).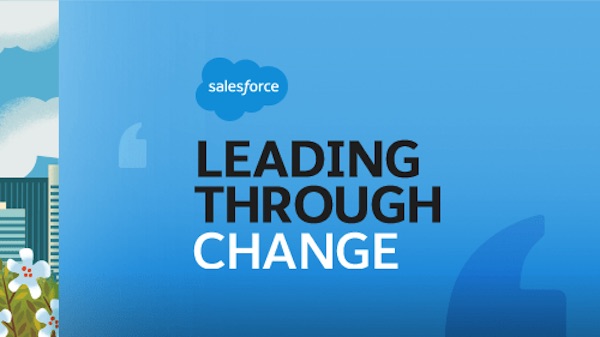 Leading Through Change in Financial Services: CBILS Lending with Salesforce
The UK Coronavirus Business Interruption Loan Scheme (CBILS) is a crucial part of the UK government's response to support SMEs in the current crisis. While the programme has received a widely positive response, the sheer number of CBILS loan applications has posed challenges to lenders who need to scale fast to cope with demand.

Please join us to discover how Salesforce can help you set up a complete CBILS Customer Engagement Platform to handle inbound loan applications, perform triage, streamline processes and much more, in mere weeks.
Please fill out all fields.