Salesforce Webinars
Questions? Call us at 0800 0921223 (Freephone).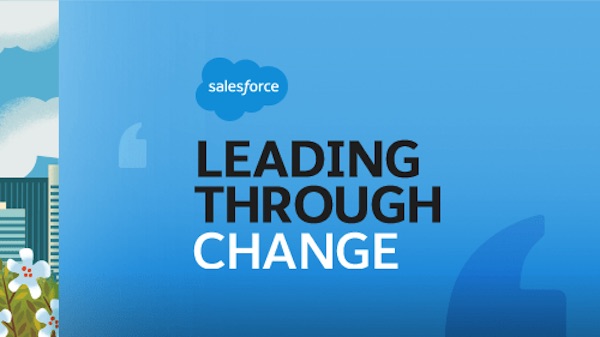 Practical CX: the actions to take now to thrive
No one can ignore that the CX landscape has changed for every business, but whether you see the opportunities to readdress, refocus, and respond may be the difference between surviving and thriving.
To succeed we all need practical, actionable advice and that is what is on offer at this webinar. What you need to do now for your customers, for your employees, for your overall CX goals will be discussed and shared by some of the leading minds.
We will be joined on this session by the former head of CX at EON and Orange Olivier Mourrieras, Mathew Sweezey the Director of Marketing Strategy at Salesforce, Karen Mangia, VP for Customer & MarketInsights at Salesforce, Mark Harrison, former CX leader at Shell for B2B and B2C, David Hicks the CEO of Tribe CX and Bruce Richardson, Chief Enterprise Strategist at Salesforce.
The panel discussion will be focused on answering topics raised by you. The primary areas to be covered are on the use of AI and ROI tools in Customer Experience, how companies are realigning their priorities and KPIs, revising the Customer Journeys, digitising that experience to be more proactive in listening to and engaging with your customers.
We will also cover:
1. Crisis Management in CX
2. Deliveringa personalizedexperienceacross all channels of interaction
3. Out of the box thinking- what are we seeing

N.B. Please note this webinar is co-hosted with our partners at TribeCX and that by registering for this event, you consent to your data being shared with TribeCX.
Please fill out all fields.