Salesforce Webinars
Questions? Call us at 0800 0921223 (Freephone).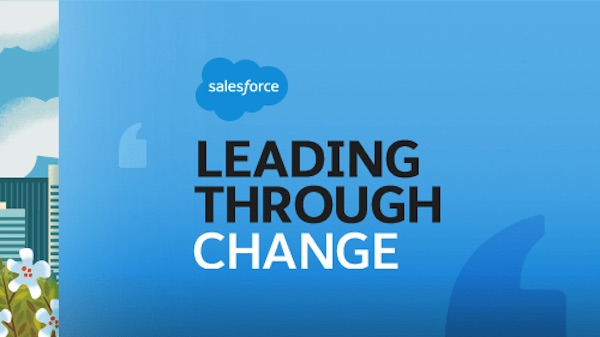 The Resilient CEO: Preparing for the Next Normal - Meta Learning & what Drives Success, Share Learnings and Research
Dan Pell speaks with Dr. Vivienne Ming, Professional Mad Scientist, Co-Founder & Executive Chair, Socos Labs about how humans connect technology and innovation to solve the biggest problems.
Please fill out all fields.