Salesforce Webinars
Questions? Call us at 0800 0921223 (Freephone).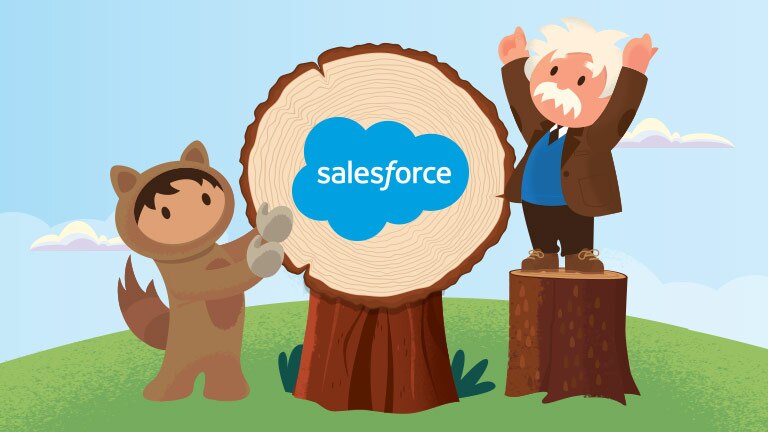 Business Continuity and Growth: Location Planning for Sales and Service
It is always the right time for maximising the potential of your organisation's sales and service locations and territories. But now more than ever, there is a heightened sense of pressure to perform in the face of market volatility and black swan events that create internal challenges and uncertainty regarding travel to and from locations related to employees and customers. Simultaneously, reaching customers require intelligent approaches to effectively sell and service at any time, in any location. The time has come for change.

Join us on 29th July at 3 PM BST as Mark Smith, CEO and Chief Research Officer of Ventana Research and Chandra Patel, Director of Product Marketing at Salesforce Maps, cover critical insights and share approaches to increasing the power of your sales and service teams.

This webinar will address key questions, including:
How can your organisation optimise sales and services with intelligent location technology?
Why is rapid response and resiliency needed for every workforce?
Where can technology enhance visibility into location and territories?
What can your organisation do to plan and realign territories?
When should you guide your workforce to shift scheduled work?
Please fill out all fields.