Salesforce Webinars
Questions? Call us at 0800 0921223 (Freephone).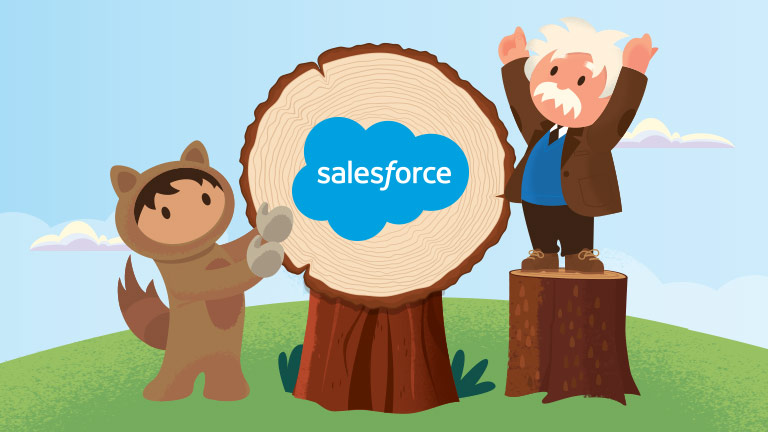 How Salesforce attracts and engages employees
Andrew Fenton (Chief Operating Officer UKI) and Amanda Atkinson (Director of Employee Communication & Engagement EMEA) share the role that technology plays in Salesforce's No.1 ranked employee experience. Hear how the Employee Success team uses Salesforce Marketing Cloud to create a single employee view for demand generation, recruitment, onboarding, engagement, retention and advocacy.
Please fill out all fields.