Salesforce Webinars
Questions? Call us at 0800 0921223 (Freephone).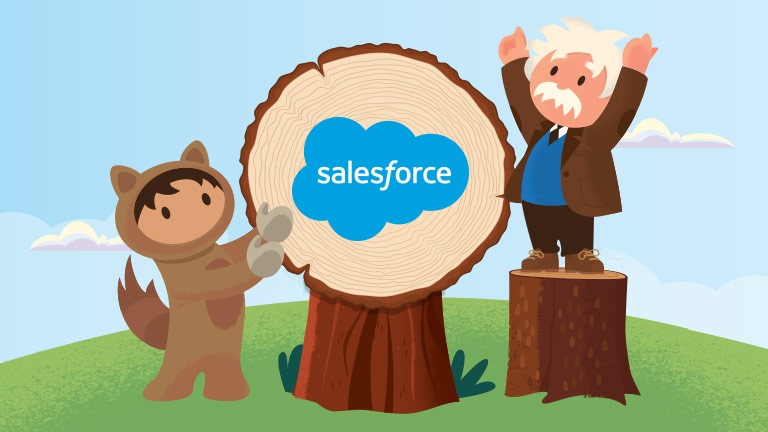 How to Grow Relationships with Salesforce for Service and Marketing
We are in the midst of a customer-centric revolution. Service and Marketing departments around the world are ramping up investments in digital transformation; seeking out new ways to make a positive impact on the customer experience, grow relationships with existing customers, and turn Service from a cost centre into a revenue generating machine.

At the core of this is the need for technology to drive stronger collaboration across Service, Marketing, and Sales to deliver an intelligent, more personalised and connected customer experience.

We invite you to catch up on how Salesforce can help your Service and Marketing teams evolve into a more effective customer centric organisation.

Please do share with colleagues and we look forward to seeing you on 5th August
Please fill out all fields.