Salesforce Webinars
Questions? Call us at 0800 0921223 (Freephone).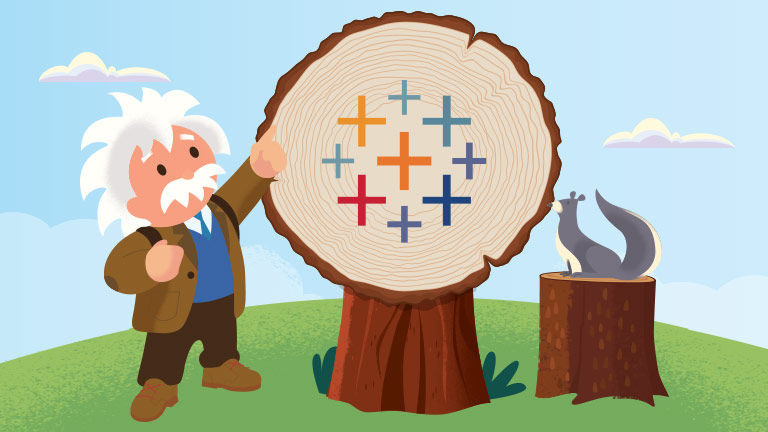 Datorama & Tableau - A Path To Recovery
Featured Speakers:
Dimitry Marshall, Success Architect, Salesforce Datorama
Saeed Ahmed, Success Architect, Salesforce Datorama
Archana Ganeshalingam, Senior Solutions Engineer, Media and Entertainment, Tableau
---
Join us as we go 'under the hood' to showcase how Datorama and Tableau work together to help make those tough data-driven marketing decisions.
In this webinar you will discover how Datorama's robust data ingestion and ETL processes fuse together with our new Tableau connector to assist in answering those key marketing questions.
We will demonstrate how to use the platforms together to optimise and then act on insights ensuring cutting edge marketing strategy/ business case backed up by data points.
Please fill out all fields.