Salesforce Webinars
Questions? Call us at 0800 0921223 (Freephone).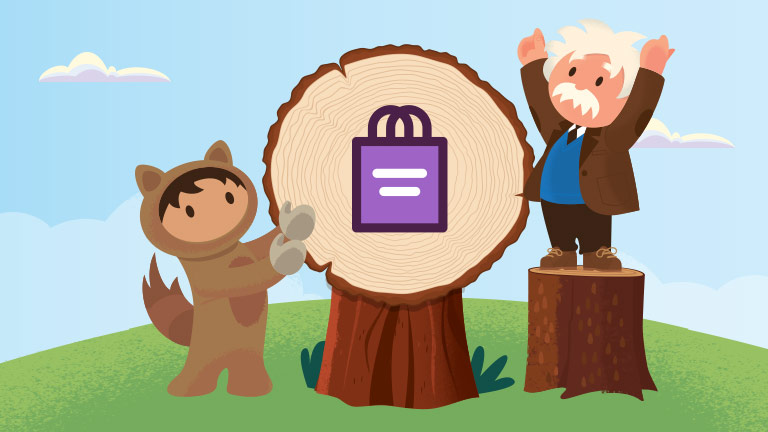 Building Seamless Customer Journeys Beyond the Sale
In today's digital-first world, online is the lifeline for many businesses. Customers expect fast and easy shopping experiences from purchase to delivery, no matter where they live and which channel they shop from. They also expect full transparency over every part of the ordering process, from when an item ships and real time status updates - to how it can be cancelled, exchanged or returned.

88% of customers say the overall experience a company provides is as important as its products or service. To drive loyalty, businesses must unify the journey from commerce, delivery and service to create a seamless customer experience that goes beyond the sale.

Join us on 8th September at 11am BST as we introduce our new Salesforce Order Management System, as the key unifying customer data and order history to deliver seamless commerce, call centre and self-service scenarios.
Please fill out all fields.