Salesforce Webinars
Questions? Call us at 0800 0921223 (Freephone).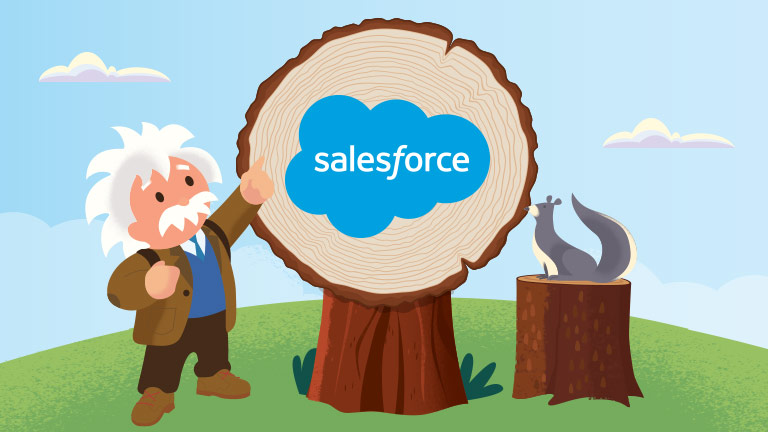 Reflect, Reset & Return to Growth
Mid-size businesses are in a particularly challenging position right now. For much of this year it has been about survival and looking at the long term impact of the pandemic on your business. This webinar aims to guide you and your teams through this challenging times. It is time to help you reflect, reset and return to growth.

Join us as we share
How Salesforce can support your business in getting back to basics.
The point of view from one of our customers on how they are navigating these challenges and overcoming some of the obstacles of this year.
How to find, keep and win customers in the next normal.

Presenters:
Samantha Whitmore, Regional Vice President of Mid-Market UK Salesforce

Emmet Furlong , Senior Solution Engineer at Salesforce
Please fill out all fields.