Salesforce Webinars
Questions? Call us at 0800 0921223 (Freephone).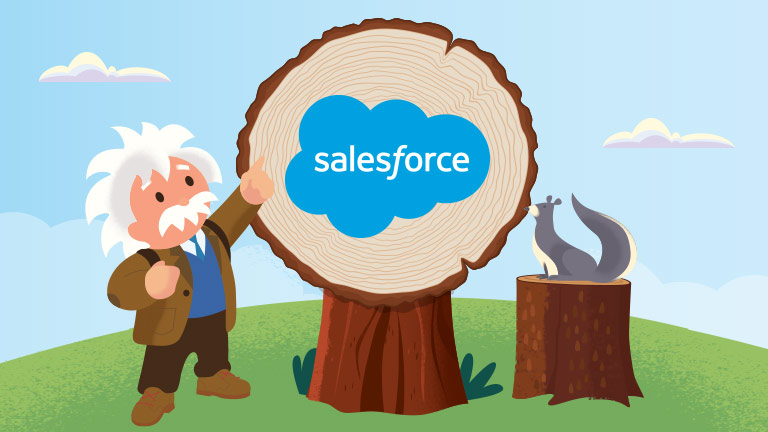 Learn how to find, win and keep customers in the next normal and get back to basics
Are you an Irish SME who's way of working has radically changed in recent months but now you want to get back to basics to build security and get back on a the path to growth.

Join us as we share
How Salesforce can support your business in getting back to basics.
The point of view from one of our customers on how they are navigating these challenges and thriving again with their business.
How to find, keep and win customers in the next normal
We will also showcase a demo of our SME offering within this session.

All businesses are welcome, we look forward to meeting you soon!

Presenters:
Nick Harris, SME Senior Sales Manager Ireland at Salesforce

Stephen Byrne, Senior Solution Engineer at Salesforce
Please fill out all fields.