Salesforce Webinars
Questions? Call us at 0800 0921223 (Freephone).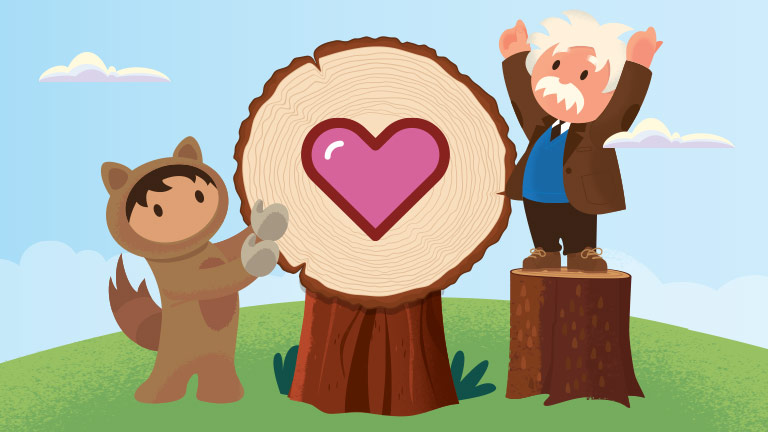 Transform Your Field Service Operation with the Next Generation of Salesforce Field Service
The next generation of Salesforce Field Service equips teams across industries with AI-powered tools to deliver trusted, mission-critical field service. Built on the world's #1 CRM, Salesforce Field Service includes new appointment scheduling and optimisation capabilities, AI-driven guidance for dispatchers, asset performance insights and automated customer communications, all of which help ensure jobs are completed the first time, on time, every time.

Join us on 30th September at 11AM BST, as we show how Salesforce Field Service will transform the mobile employee and field operations experience. We'll also be joined by Beth Mitchell, Director Field Service, BT Enterprise, who will share their field service journey.
Speakers:
Jo Brett, Senior Manager - Product Marketing, Salesforce
Rob Ballantyne, Field Service Specialist, Salesforce
Beth Mitchell, Director, Field Service, BT Enterprise

Please fill out all fields.