Salesforce Webinars
Questions? Call us at 0800 0921223 (Freephone).
Datorama API Developer Portal Webinar
Join the Salesforce Datorama team for this session exploring the Datorama Developer Portal and understand how it can help you and your team save time and drive incremental value.
In this webinar, we will be showcasing the platform API's tools and demonstrate how automated actions and bulk updates can be used to drive business efficiency at scale.
Learn how to build tools on top of Datorama, automate processes, add customisations and generally get the best out of the platform. We will demo capabilities, the API and share examples of how efficiencies can be unlocked.

Please do share with colleagues and we look forward to seeing you on September 24th.

Team Salesforce, Datorama
---
Our Speakers: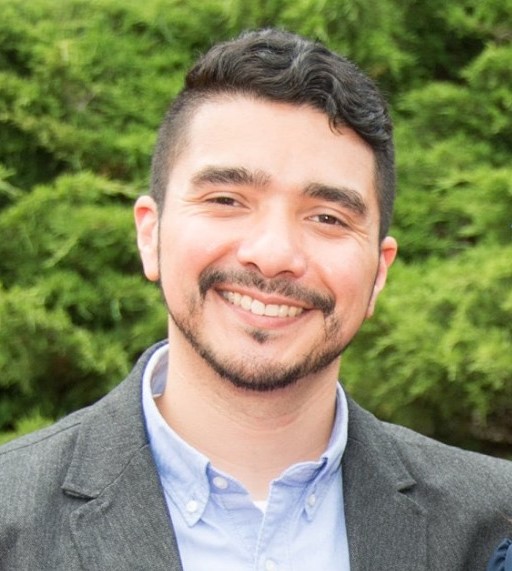 Mario Cruz, Product Manager | Salesforce, Datorama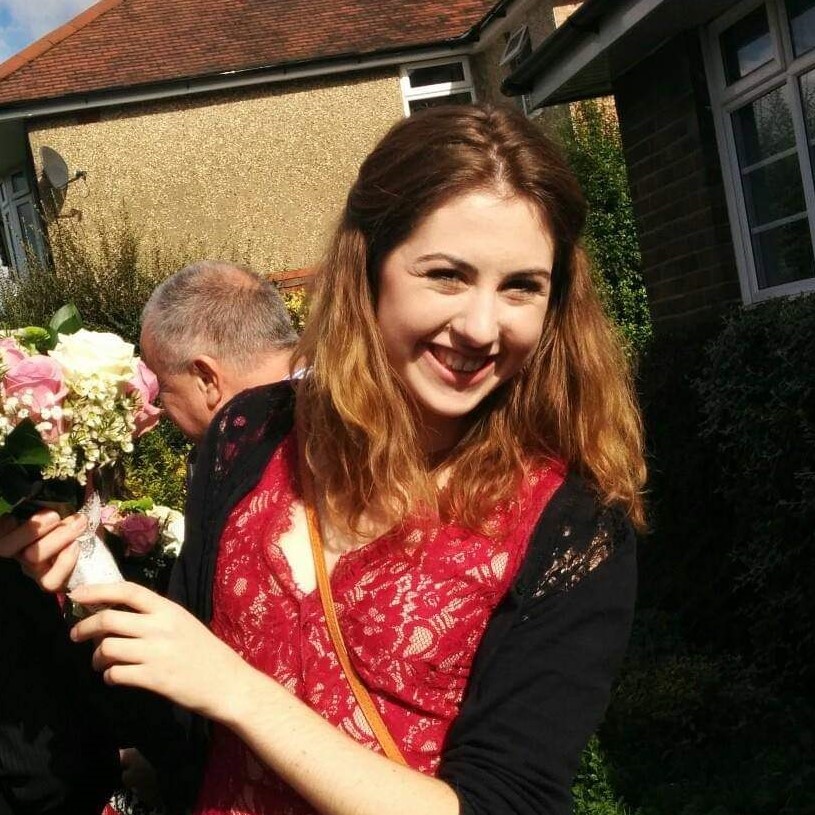 Rebekah Austin-Sparks, Principal Success Architect | Salesforce, Datorama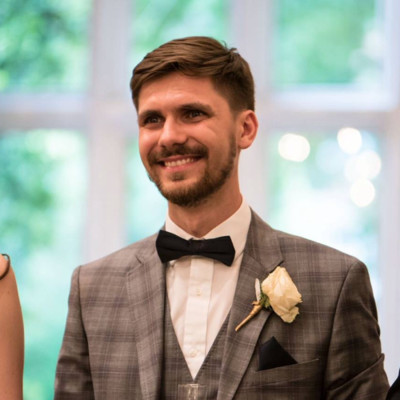 Dimitry Marshall, Success Architect | Salesforce Datorama
Please fill out all fields.