Salesforce Webinars
Questions? Call us at 0800 0921223 (Freephone).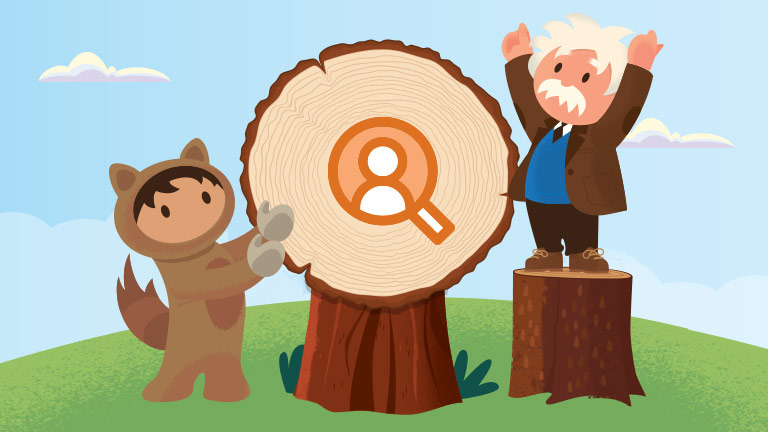 Datorama, Salesforce: Driving business impact through personalization and media optimization
Data and measurement have always been used to drive impact across businesses. However, using historical data, like year-on-year comparisons, to plan media investments is no longer an accurate baseline to gauge consumer behaviours.
Post-pandemic, consumer behaviours have radically changed from previous years. Recent news that Google and Apple will restrict data available to advertisers adds further complications.

In this new environment, how can teams deliver on their two critical mandates: optimizing marketing spend for efficiency and impact, and personalizing experiences across touch points? And how can they do so in an integrated manner to transform how they can acquire and re-engage customers?

In this webinar, learn how to combine Datorama and Interaction Studio to optimize media spend and campaigns for the high value outcomes you want to drive for your business.
Please fill out all fields.