Salesforce Webinars
Questions? Call us at 0800 0921223 (Freephone).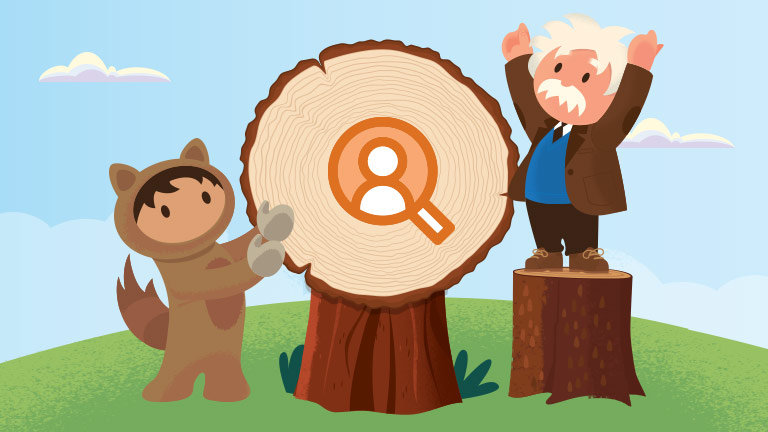 The Future of Consumer Goods: Understanding the Post-Pandemic Customer
The way consumers interact with brands has been shaken to its core by the coronavirus. The impact on how customers browse, purchase and consume products has changed dramatically as we all continue to acclimatise to the new normal'.

Marketing data, analytics and technology hold the key to understanding this new landscape, to then be able to deliver customers experiences that customers want post-pandemic. As consumers and businesses face an uncertain future, the ability for marketers to make data-informed decisions and pivot where appropriate is essential.

During this webinar we will discuss the latest consumer sentiment and trends, with a specific focus on those impacting the consumer packaged goods (CPG) market. As well as how data-driven strategies, systems and insights can help you get closer to your customer – helping navigate the rapidly changing environment.
Please fill out all fields.