Salesforce Webinars
Questions? Call us at 0800 0921223 (Freephone).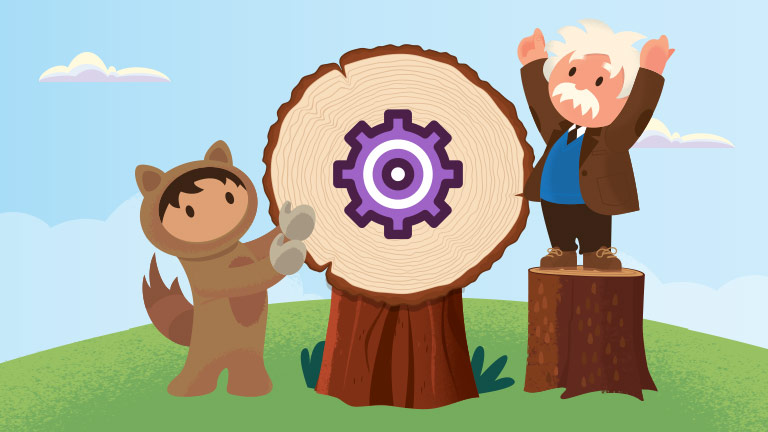 Connecting processes and technology to meet rising customer demands in Manufacturing
Manufacturing companies sell their equipment through a complex set of distribution channels. These channels have evolved over decades and have often resulted in siloed systems and data that is disconnected from their customer interactions - giving competitors rooms to move in. Remaining competitive means delivering more value to your customers than your competitors do. Price remains important, but successful manufacturers will leverage technology that allows them to connect with customers in new, simple ways; providing more visibility and control over inventory, reducing operational costs, and improving customer communication, satisfaction, and retention.

Disconnected processes and technology, with rising customer challenges and demands are presenting quite a challenge to manufacturers. They need to solve the following challenges in order to remain competitive and attain growth goals:
Visibility into channel and end customer
Procurement, demand planning, parts catalog and commerce execution that is disconnected from sales
Managing contract based pricing with Distribution partners
Warranty and service process management
The growing connectedness of consumer demands will play a much more significant role in changing manufacturing than the technologies used. Today, every company is here to serve the customer, no matter how far away from the customer they may have functioned in the past.
Please fill out all fields.