Salesforce Webinars
Questions? Call us at 0800 0921223 (Freephone).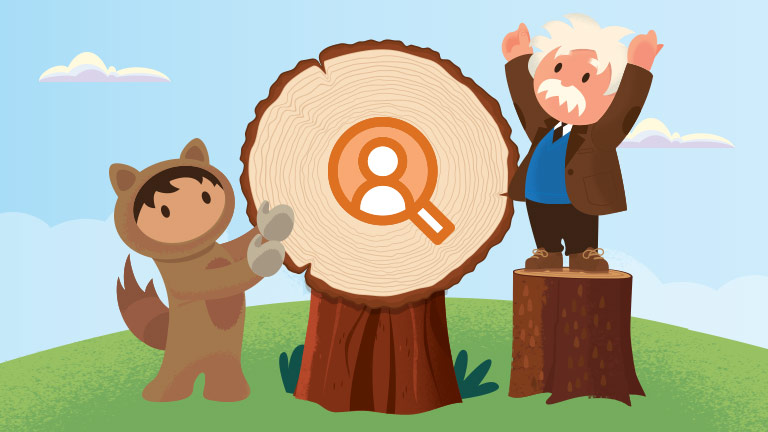 Measuring The Business Value Of Datorama
Join this webinar to learn how to measure the impact Datorama is having on your marketing efforts, and how you can find even more benefits. Calculate how the Datorama platform saves you hours of analysis time each week, and how that time can be better spent reallocating wasted media spend, and finding insights to drive campaign optimisation.
This webinar will have a demo of the platform and will focus on
Reporting efficiencies using state of the art visualisations in Data Canvas
Real-time optimisation with Einstein Marketing Insights & Campaign Optimization
Quality Assurance with Harmonisation Center & Data Canvas
Team collaboration with Datorama Actions
Please fill out all fields.