Salesforce Webinars
Questions? Call us at 0800 0921223 (Freephone).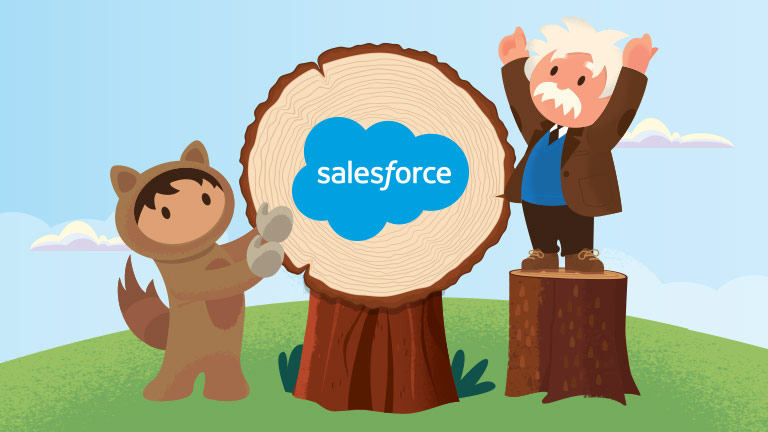 Rethinking Utilities Collections with Salesforce
Interactive Salesforce demonstration with a panel of Energy and Water industry leaders, showcasing how Salesforce can be used across the debt journey. Learn how the platform helps you identify and resolve the root causes of debt in your organisation, create personalised collections journeys, automate key processes and improve the collaboration between operational areas and supporting functions including Sales, Marketing and CX.
Please fill out all fields.