Salesforce Webinars
Questions? Call us at 0800 0921223 (Freephone).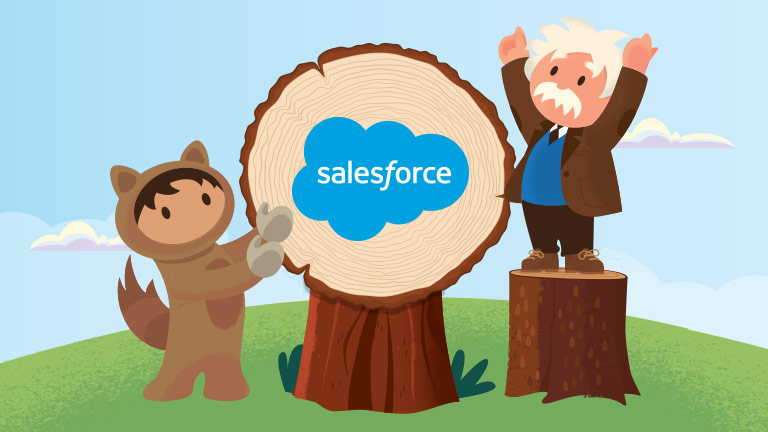 Optimising Operations to Deliver More for Less
The utilities sector is responsible for much of the strategic national infrastructure that underpins our way of life, yet the challenge of maintaining, upgrading and expanding the infrastructure to deliver these essential services cannot be overstated.

Join this discussion to understand the role technology has to play in transforming this operational challenge into an opportunity so that you can be more competitive, without compromising on safety or service.

Host:
Juliette Foster, Journalist, Writer

Speakers:
Eliane Algaard, Operations Director - SSE
Kate Grant, Director of Central Operations - Cadent Gas
Steve Wilson, Director of Wastewater - Welsh Water
Mike Lewis, Digital Transformation Director - Salesforce

This Virtual Panel Discussion took place on 16th September with Future of Utilities.

Please fill out all fields.