Salesforce Webinars
Questions? Call us at 0800 0921223 (Freephone).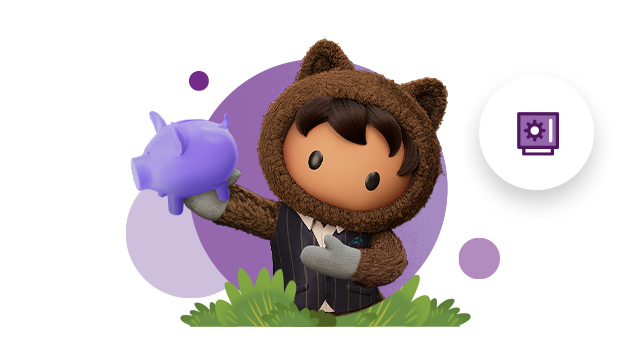 Agile Banking Solutions: From CRM to Mission Critical
The economic downturn has caused financial hardship for businesses and families across the world. Banks had to shift focus to remediation strategies in order to meet mission critical processes and act as a bridge towards financial recovery.
Learn about new product innovation from our banking leaders, plus response stories from Fenergoand First Interstate Bank.
Register to WATCH NOW (41 mins)
Please fill out all fields.