Stay engaged with customers and partners during the COVID-19 crisis with portals, sites, and forums.
Quickly deliver critical, timely digital experiences powered by CRM.

Did you hear? Forrester named Salesforce a Digital Experience Platform Leader.
See why Salesforce was top-ranked in the Strategy category in The Forrester Wave™: Digital Experience Platforms, Q3 2019.

Create stunning, responsive experiences that give every user a seat at the table.
Create intuitive digital spaces for every need: customer community, channel partner site, commerce, and beyond.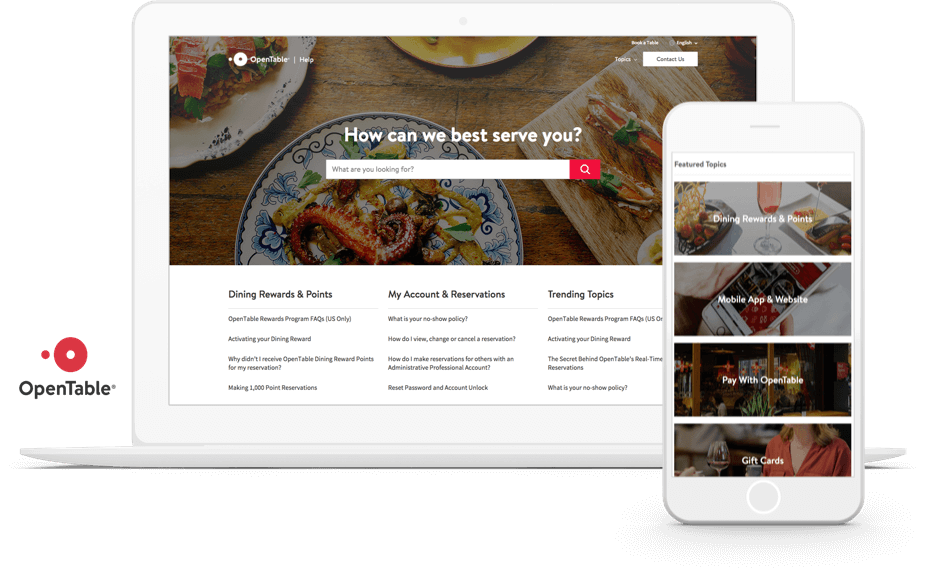 Get CRM-powered experiences that let you and your partners think outside the box.
It's never been easier to create flawless, responsive digital spaces.

Easily turn any digital experience into a pixel-perfect mobile app.
Increase customer loyalty and partner engagement with anywhere access to your customer portal using Mobile Publisher for Community Cloud. 

Find solutions for every industry need with expert help from our partners.
Our library of industry-specific Lightning Bolts contains templates, process flows, apps, and components built to solve every unique issue.
Easily brand your experience.
Start with prebuilt themes and add your own branding. Or fully customise every pixel. Import content and settings from your existing CMS or use our built-in, lightweight CMS.
Seamlessly connect your experience with your customer data.
Join other businesses bringing their brands to life with Community Cloud.






Set up, launch, and improve your space. Find more help if you need it.
With online, self-service training from Trailhead, your admins and managers will have all the tools they need to get started.


Engage your audiences with beautiful, branded portals, forums, and sites.
Frequently Asked Questions
Community Cloud is an online social platform from Salesforce that enables companies to connect customers, partners, and employees with each other and the data and records they need to get work done. Users can visit the community to find answers to questions or ask for help from another community member.
What is an Online Customer Community?
Online customer communities are portals where customers can find answers to problems, share experiences of a company's products and services, and make suggestions for product improvements. Customers can also use the community to engage with one another and answer each other's questions around relevant topics.
Benefits of Customer Communities
Online customer communities enable customers to find their own answers to questions via a searchable knowledge base. They can also answer each other's questions. This frees up customer service teams to tackle tougher cases. Communities can also help
deepen customer loyalty
, with enthusiastic customers acting as 'evangelists' for the brand. Together this
improves customer satisfaction levels
.