SALESFORCE FIELD SERVICE CONTENT HUB
Exceed every customer's expectations from the phone to the field. Start here
Your go-to source for Field Service content in Europe - reports, advice, analyst review, trends, and more.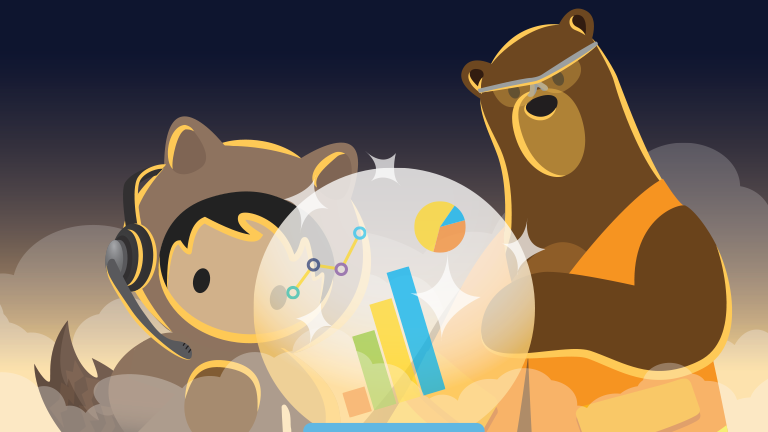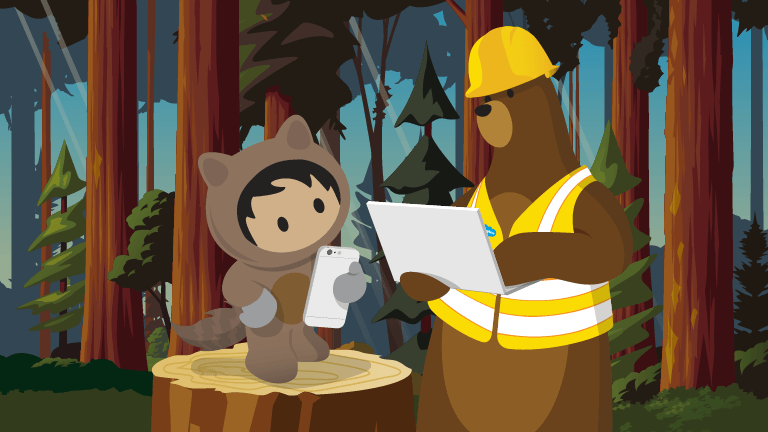 Faster, smarter field service starts with a free trial. (Yep, free.)
You can start delivering lightning-fast field service in a few easy steps. Plus, access our Success Community to learn from other users, and more.