5X
ROI FROM APP DEV OVER 5 YEARS
"We have focused on reusing the building-block capabilities of Salesforce to drive rapid time to market. It's frankly been at the center of the whole transformation going on at Amtrak."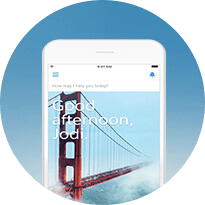 See how we built the IT Concierge app to reinvent the employee intranet.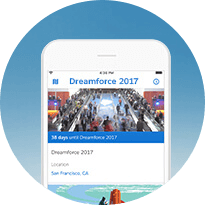 View our Events app, which elevates the mobile customer experience at Dreamforce.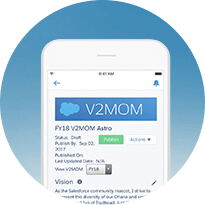 Explore how the V2MOM app built on Salesforce helps us align to achieve our objectives.
Extend sales, service, and marketing with custom apps.
user/month*
(billed annually)
Digitize business processes for any department.
user/month*
(billed annually)
Engage customers with apps on today's most innovative platform.
Starting at
company/month
(billed annually)
* All per user products require an annual contract.