Discover the fastest path to digital transformation at the Salesforce Industries Summit.
Transform the future of energy.
The energy sector, from oil and gas to utilities and renewables, is transforming, becoming hyperfocused on stakeholders across the value chain: communities, suppliers, customers, and employees. Energy companies need a platform agile enough to keep up with the changing needs of these stakeholders. You need technology that provides the innovation to adapt to changing business models.
Discover the fastest path to digital transformation for the energy and utilities industry.
Learn how to accelerate value, drive ROI, and transform your industry. Join us at the Salesforce Industries Summit and evolve your business with the #1 industry cloud platform.
Build real-time collaboration and insights across your upstream partner ecosystem. Take the insights further with Einstein Artificial Intelligence and Analytics to drive informed decisions and partner engagement.  
Salesforce for Downstream
Streamline marketing, partner, and customer engagement with the world's #1 CRM. Engage your downstream partners in personal, meaningful interactions to drive brand and revenue growth with speed and agility. 
Salesforce for Oilfield Services
Maintain operational imperatives with intelligent field service. Improve first-visit resolution and onsite job management using the mobile solution that delivers real-time collaboration with access to job schedules, part inventory, knowledge articles, and more — with or without the internet.
Take advantage of the changing marketplace as you deliver essential commodities at scale. Drive visibility, control, efficiency, and convenience as you create a connected future for your customers, partners, and employees.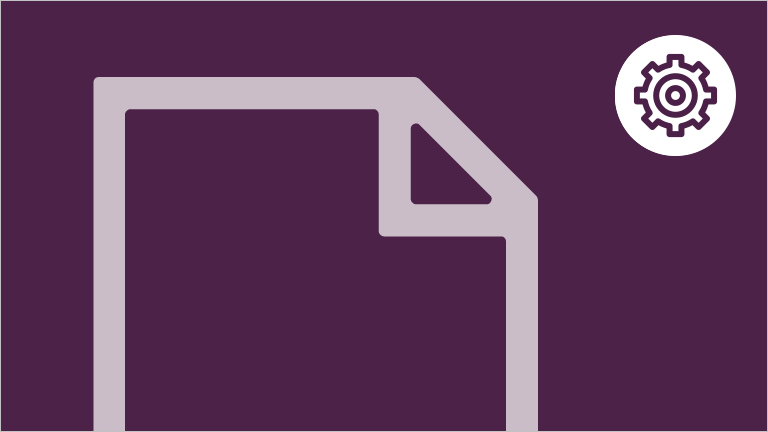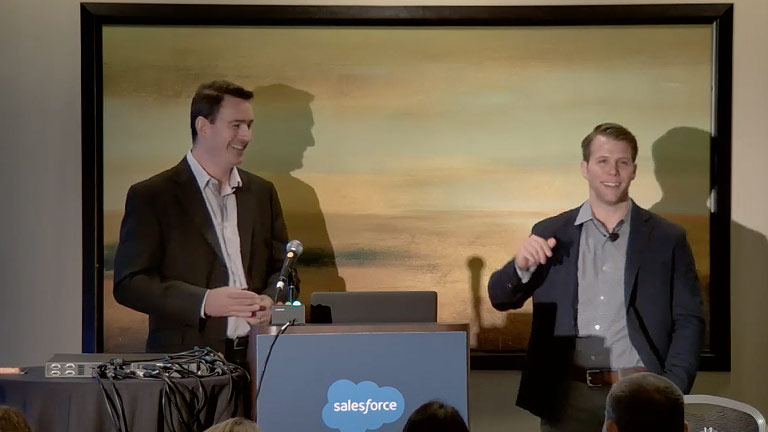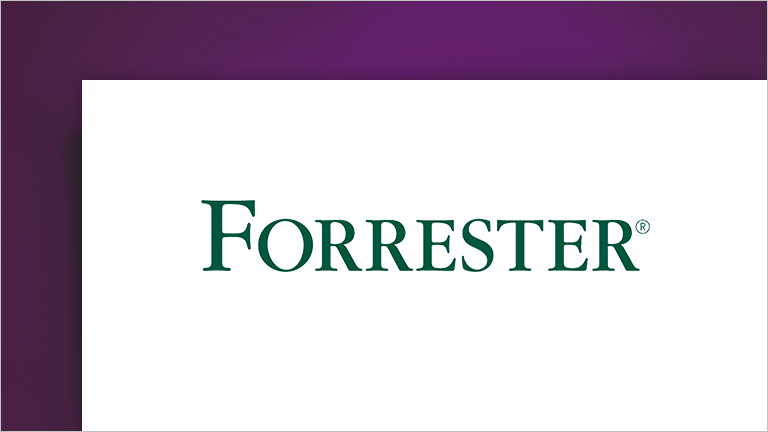 Questions? We'll pipe you to the right answer.
Contact us to learn more about Salesforce solutions for the Energy industry, and take full advantage of Salesforce Customer 360 to transform stakeholder relationships with intelligence.