Make Salesforce your own with the myLightning tools that let you tailor your CRM with point-and-click ease and empower everyone — developers, admins, and business users.
Rapidly build AI-powered employee apps that automate business processes and give every employee a view of the customer. From HR to finance to IT, and more.
The world's most trusted cloud platform gives you the ability to add the layers of security and compliance controls your industry or customers demand.
Engage customers with beautiful, personalised apps that connect to Salesforce. Create apps in any language your developers want with built-in AI. Even connect to IoT.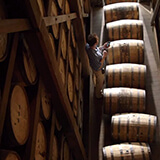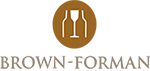 "As CIO, I can now add value to our commercial, marketing, and production orgs — all by leveraging a single platform."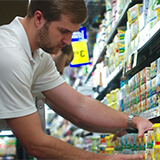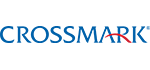 "There's not an application I can think of that you can't build or extend using the Salesforce Platform."
Ask about Salesforce products, pricing, implementation, or anything else. Our highly trained reps are standing by, ready to help.