INTRODUCING SALESFORCE ESSENTIALS
Grow on the #1 CRM, now built for small business.
You have business needs. We have the gear.
Essentials
Small business CRM for up to 10 users
USD/user/month*
(billed annually)
Professional
Complete CRM for any size team
USD/user/month*
(billed annually)
Enterprise
Deeply customizable sales CRM for your business
USD/user/month*
(billed annually)
* This edition requires an annual contract.
† Canadian pricing available upon request
See how we also help you find and keep customers.
Or call us with your questions.
1‑800‑667‑6389
Marketing
Find more customers with easy-to-use marketing automation.
Service
Get customer service started quickly and keep customers.
Meet the Trailblazers already succeeding with Salesforce.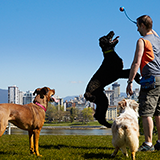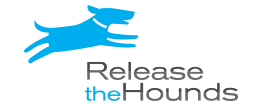 "Salesforce helps us cater to individual needs right from the trail."
James Woller, Operating Partner at Release the hounds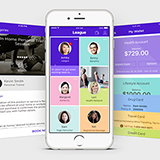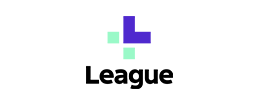 "With Salesforce, we get the whole package. We can work faster and smarter."
Colin Bettam, CMO at League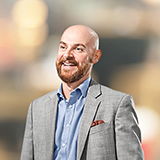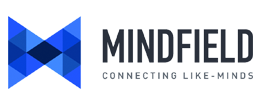 "To date we've helped 80,000 Canadians find jobs with Salesforce."
Cameron Laker, CEO & Co-founder at mindfield
Let's talk about your path to success.
Discover how Salesforce is committed to your success. Learn how we can help you find, win, and keep customers to grow.