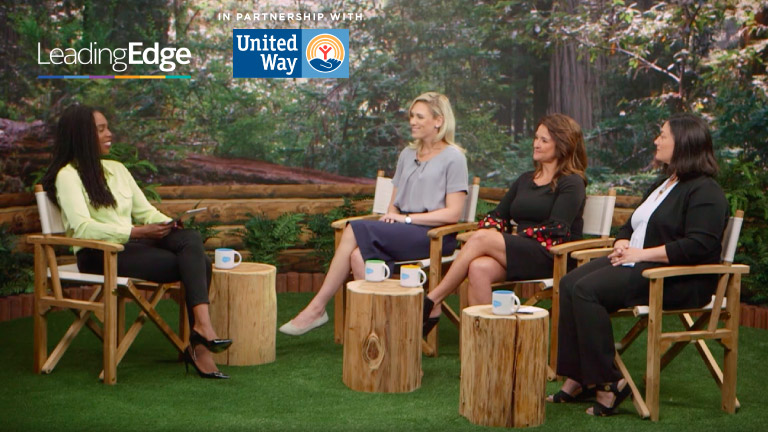 Whether it's donating, volunteering, or granting, a majority of employees want to work for an organization that helps them give back. Corporate leaders who acknowledge and foster purpose in the workplace succeed because they empower and engage their workforce, driving highly superior business outcomes.
Join this webcast to learn:
Why corporate philanthropy drives employee engagement.
How artificial intelligence and behavioral science can create highly relevant and personalized philanthropic experiences.
How companies use Salesforce.org Philanthropy Cloud to transform their workplace culture.
Ebony Beckwith, Chief Philanthropy Officer at Salesforce, will be joined by Charlotte Blank, Chief Behavioral Officer at Maritz, Christine Johnson, VP of HR for Baptist Medical Center Jacksonville and Wolfson Children's Hospital, and Krista Mondschein, National Programs Leader, Corporate Citizenship, Deloitte Services LP.
Register now for our webcast.