Get your team up and running faster with help and guidance from Salesforce experts.
Accelerators are focused coaching sessions with Salesforce pros to help you achieve specific business objectives — for every cloud, every role, and every budget. Accelerators are part of our Premier plan.
200+
accelerators to choose from
Admin Assist lets you offload necessary but time-consuming tasks to our team of admins. Admin Assist is an optional upgrade to the Premier Plan.
100+
tasks you can give our admins
Get up and running on Salesforce in weeks.
Start seeing all the value that Salesforce can bring to your business faster than ever with the help of configuration experts who know Salesforce better than anyone.
3 weeks
or Less to Implement Salesforce
Harness the power of Lightning.
Whether you're looking for help transitioning to Lightning or already have it but want to take better advantage of all its amazing features, Lightning Services can help.
*Forrester® report: The Total Economic Impact™ of Salesforce Lightning
Learn from experts at webinars, in-person events, and office hours.
Featured customer stories
See how Customer Success has helped customers reach their goals.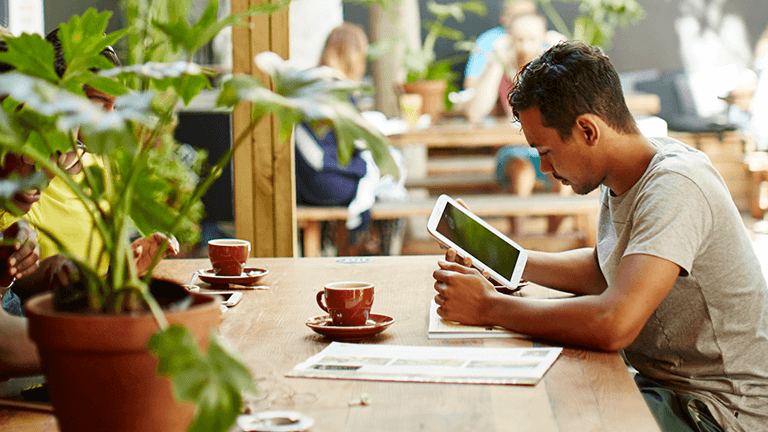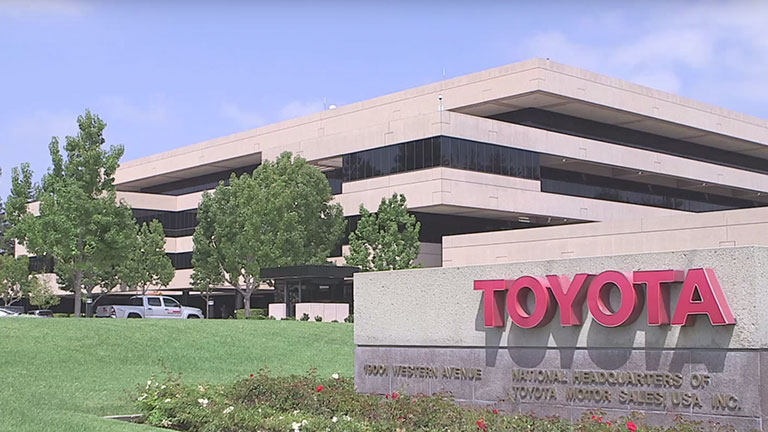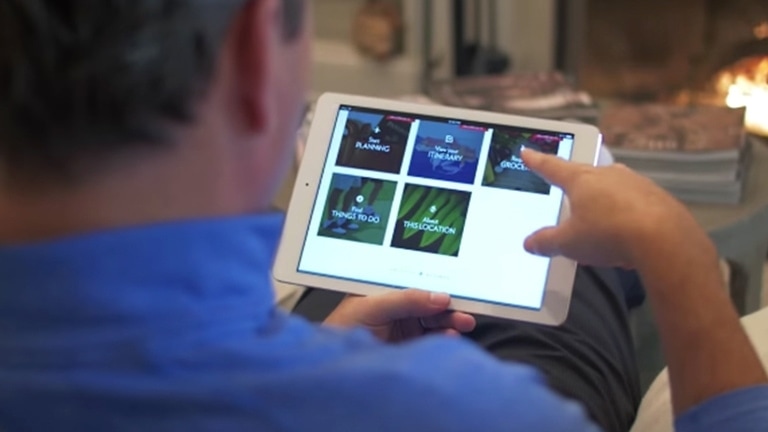 Questions? We'll put you on the right path.
Learn how Customer Success can help you get more value from Salesforce.