Out-of-the-box CRM for up to 5 users
USD/user/month*
(billed annually)
Complete CRM for any size team
USD/user/month*
(billed annually)
Deeply customisable sales CRM for your business
USD/user/month*
(billed annually)
* All per user products require an annual contract.

At no cost up to twelve months from Google Cloud.
Or call us with your questions.
800 1301 448 (Singapore),
800 967 655 (Hong Kong)
or +65 6302 5700 (Intl)
Marketing
Find more customers with easy-to-use marketing automation.
Service
Get customer service started quickly and keep customers.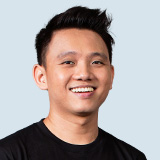 "We needed Salesforce to really bring us to the next level."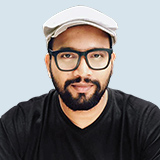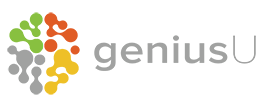 "The best thing about Salesforce is how it unites sales and marketing, creating one place to understand every customer in a very smart way."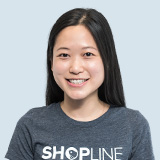 "We chose Salesforce because it listens to customers in the same way Shopline listens to its merchants, with a customer first approach."
Discover how Salesforce is committed to your success. Learn how we can help you find, win, and keep customers to grow.